Dr Subhajit Basu quoted in IPVM article about Facewatch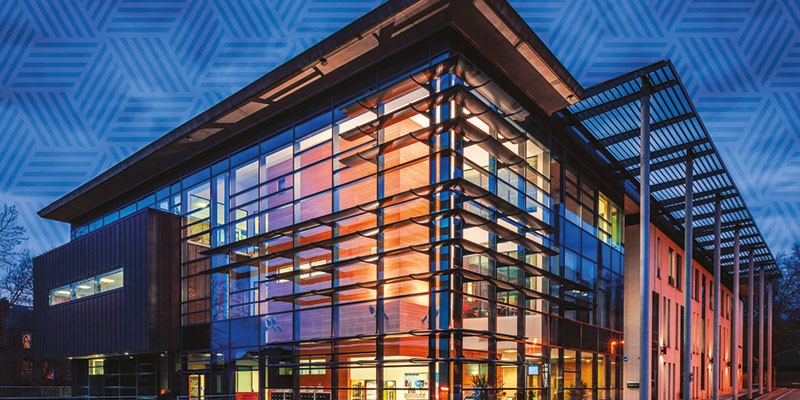 Dr Subhajit Basu has been quoted in a recent IPVM article questioning the GDPR compliance of Facewatch.
According to the article, Facewatch is a UK company which sells anti-shoplifter facial recognition to retailers. It also keeps a database of suspects, deleting profiles after two years "if you're never seen stealing again" the article states.
The article goes on to outline concerns surrounding the company's GDPR compliance.
Within the article Dr Subhajit Basu said facial recognition for shoplifting was disproportionate: "I have not seen any evidence that technology is necessary for the retail sector. I am yet to be convinced that it is proportionate and effective considering how invasive the technology is". Basu said that while "public interest" has an "air of democratic propriety", it could be interpreted in many ways, especially given the lack of clear guidance: "It is not that straightforward, so they are using the concept of public interest, which is a nebulous concept".