Should 'war exclusion' clauses apply to network hacks?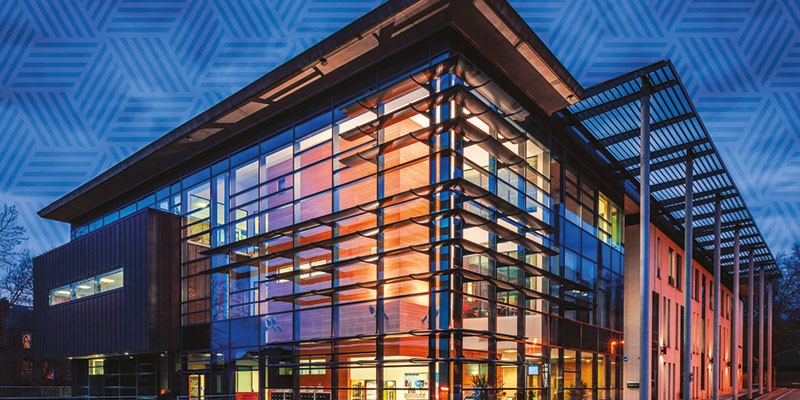 PhD candidate Natasha Gooden and Associate Professor Subhajit Basu have written an article for The Register in the wake of the NotPetya cyber-attack.
They argue that 'the result of the case will have enormous ramifications for cyber insurance policies and a significant impact on the monetisation of cybercrime' and ask whether war exclusion clauses are fit for purpose under International Humanitarian Law as cyber-attacks.
Throughout the article they analyse the notorious file-scrambling software case in June 2017, which caused global havoc that affected government agencies, power suppliers, healthcare providers and big business.