Social Justice Community Partners appointed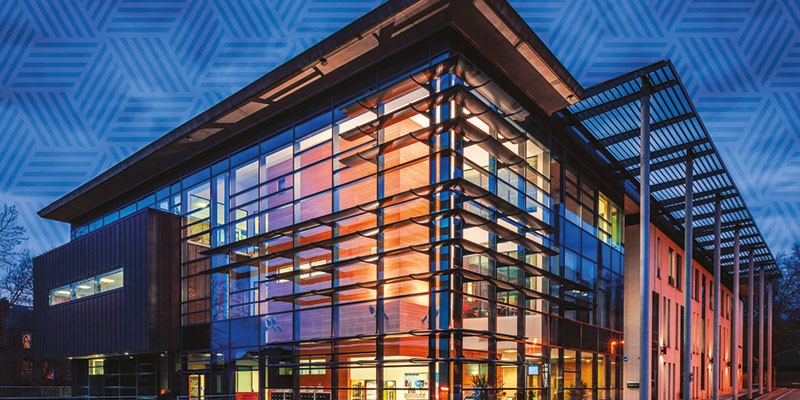 The Centre for Law & Social Justice (L&SJ) is delighted to announce the appointment of two Social Justice Community Partners.
Val Hewison, Chief Executive of Carers Leeds, and Tim McSharry, representing the Access Committee For Leeds, have become its inaugural Social Justice Community Partners.
On acceptance of the position, Tim McSharry said that the organisation was grateful for the exciting opportunity to work in partnership with L&SJ, especially "in view of the key focus in seeking to advance social justice for people experiencing disadvantage or injustice". Val Hewison added that "it would be an honour to take up this honorary position", having been "proud to work in partnership [with L&SJ] on previous projects".
As Social Justice Community Partners, Val and Tim join the Centre's Affiliate Members Desiree Artesi (Barrister, Thomas More Chambers), Andrea Coomber (Director, JUSTICE) and Martha Spurrier (Director, Liberty).
Find out more about the Centre for Law & Social Justice.