Conference held on Law, Finance and Development with Chinese Characteristics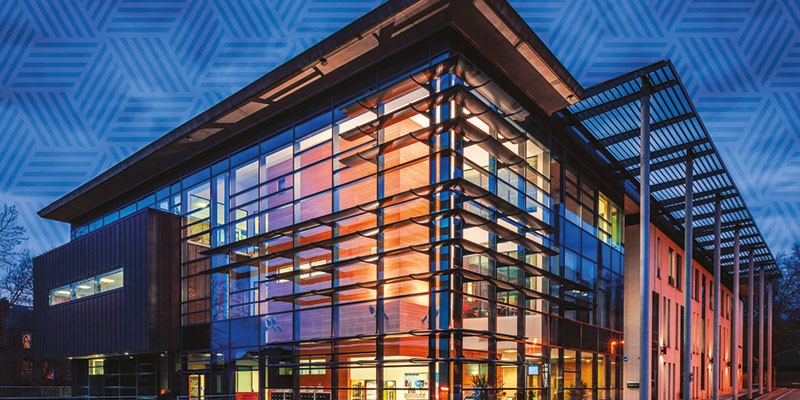 A major symposium on Law, Finance and Development with Chinese Characteristics, hosted by the School of Law, University of Leeds took place at the School of Oriental and African Studies, London.
The purpose of this symposium was to promote the understanding of law and finance in China and to disseminate the interdisciplinary works of the Chinese law project co-funded by the China National Science Foundation and the Economic and Social Research Council (ESRC).
Members from the School of Law attending the conference included Professor Gerard McCormack, Professor Andrew Keay, Professor Joan Loughrey, Dr. Sarah Brown, Dr. Zinian Zhang, Dr. Chuyi Wei and Dr. Suren Gomtsian. There are five members from the economics and management school, University of Wuhan, including Professor Huang Xian, Professor Pan Min, Dr. Liu Yan, Dr. Hu Ting and Dr. Yu Jingwen.
The conference has also brought together other experts in business law, including Professor Simon Deakin from University of Cambridge, our former Leeds colleague Prof Jingchen Zhao and Prof Rebecca Parry from Nottingham Trent University, Dr. Ding Chen from University of Sheffield and Dr. Daoning Zhang from Canterbury Christ Church University.
The conference began with a keynote speech on 'Finance and the Rule of Law', given by Professor Deakin, who systematically reviewed the historical evolution of the rule of Law and its complex relationships with the market economy and financial institutions.
The keynote speech was followed by 11 research reports, which examined a range of topics on the development of legal rules and financial institutions in China, such as ownership networks in the banking sector, resolution of zombie companies through insolvency law, China's banking sector reform and technology upgrading, Chinese corporate bond defaults, short selling, informal finance, and effects on corporate governance of institutional investors in the Chinese stock market.
Following this conference, the Leeds team and Wuhan team will hold another conference in China this year with a view to discussing further and disseminating the policy impact of this project. The Chinese law project has yielded research findings that can significantly contribute to academic discussion and policy-making on the rule of law and internationalisation of the financial system in China.