Success for Leeds in world ranking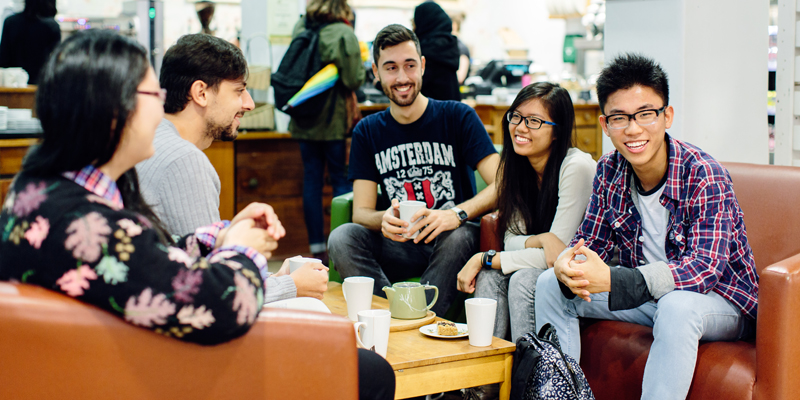 The University of Leeds has retained its position among the top 100 universities in the new QS World University Rankings 2020.
In a year that saw over half of UK universities in the influential global ranking move down the table, Leeds consolidated its position at joint ranking of 93rd in the world and moved up, for the third year in succession, to 15th in the UK.
Professor Hai-Sui Yu, Deputy Vice-Chancellor of International at the University said:
"Leeds has a truly global outlook, building powerful global partnerships with researchers, universities and other organisations across the world.
"We have a strong academic reputation, attracting the very best minds, and we are part of a number of international research networks which help develop these new connections and opportunities.
"And every year, more than 10,000 international students choose to study with us, making Leeds one of the most diverse and multicultural universities in the UK. We are known for our student experience and support, equipping them to succeed in a competitive global employment market."