Honorary doctorate for Leeds academic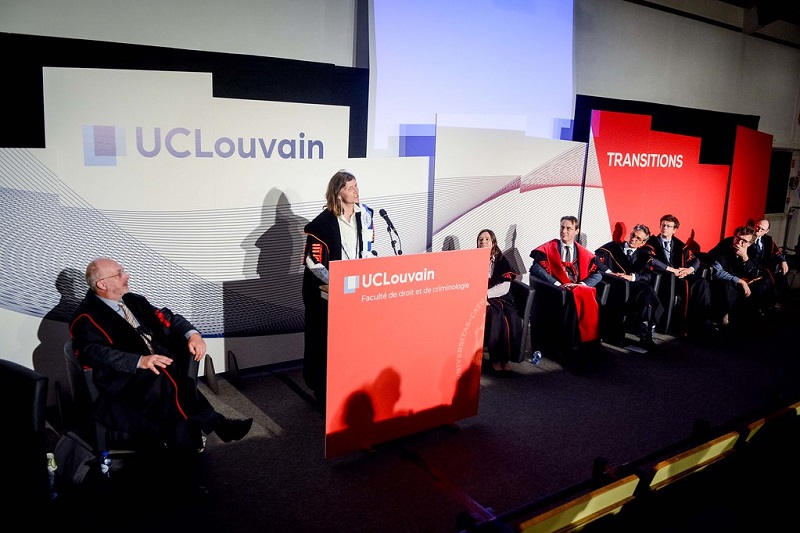 Professor Anna Lawson has been awarded an honorary doctorate from the University of Louvain-la-Neuve for her work in Disability Law.
Anna, who is the co-director of the University-wide interdisciplinary Centre for Disability Studies and co-ordinator of the Law School's Disability Law Hub, is making a real difference to the lives of disabled people across the globe thanks to her ground-breaking research.
She is currently working on a project on inclusive public space – examining the lived experiences of disabled people across the globe when accessing public spaces. She also directs a project on disability in East Asia amongst other work.
The University of Louvain-la-Neuve awarded her an honorary doctorate to recognise the exceptional work she is carrying out in this area.
In 2016, Anna was awarded the Bob Hepple Memorial Prize for her work improving the lives of those with disabilities and in 2018 she was elected a member of the Academy of Social Sciences here in the UK.