Professor Akman speaks at the Leeds Digital Festival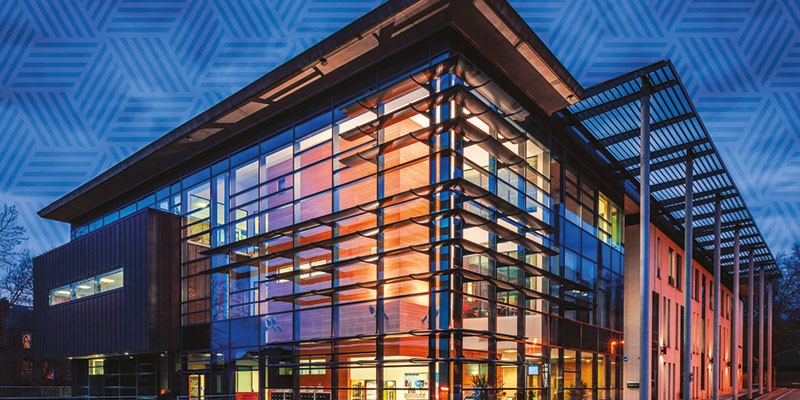 Professor Pinar Akman was an invited speaker at a panel on Artificial Intelligence (AI) at the Leeds Digital Festival on 26 April 2019.
The Leeds Digital Festival is an open platform event, which was set up to celebrate the talent and innovation in the digital and tech sector in Leeds, and to encourage collaboration between individuals and companies. In the 2018 Festival, 20,000 people attended events across 68 venues.
Professor Akman, Director of the Centre for Business Law and Practice, spoke at a panel concerning AI, and how AI is disrupting innovation. Her talk focused on some of the legal and ethical challenges, which the deployment of AI raises for businesses that utilise AI-driven systems in their commercial operations.
The panel was organised by AI Tech UK, a collaborative platform for AI Innovation bringing together AI users and developers amongst others.