Pluralised Public Policing in the UK and Europe: a study of PCSOs, MLEOs and municipal policing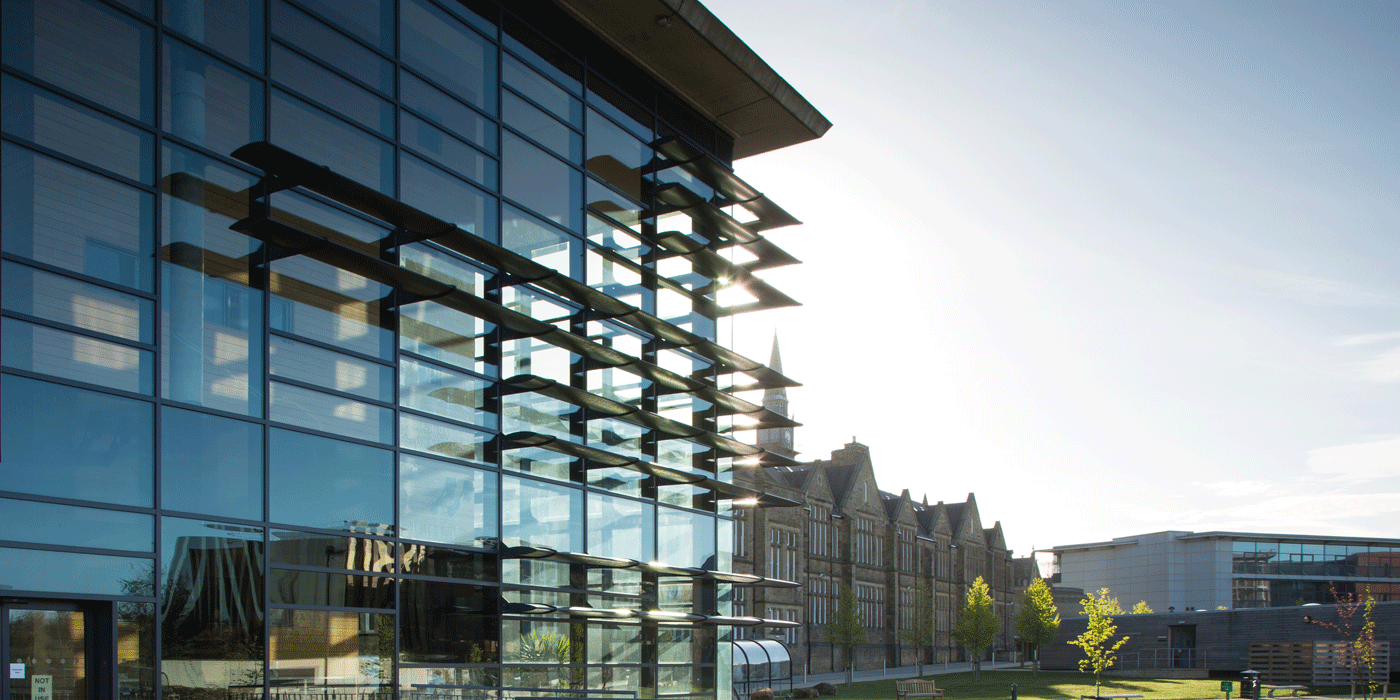 Date: Thursday 27 February 2020, 13:00 – 14:00
Location: Liberty Building SR (1.13)
Cost: Free
Guest speaker Dr Megan O'Neill is a Reader at the University of Dundee and is an Associate Director of the Scottish Institute for Policing Research.
Abstract:
Despite a significant reduction in their numbers during the period of austerity for public funding, Police Community Support Officers (PCSOs) continue to serve as core members of the local policing teams in which they remain. They represent a significant 'pluralisation' of the public policing sector. While not warranted officers and thus possessing a more limited rage of powers, PCSOs experience some of the same stresses, roles and challenges in their daily work as police officers do. However, they also have experiences unique to them as members of police staff.
This presentation will explore the findings of a six-month ethnographic study of PCSOs in two northern English police forces which sought to better understand the occupational culture of PCSOs. It will explore how the ethnography brought to light key aspects of PCSO work, and their interpretations of it, which highlighted the reasons for alignment and divergence from many existing assessments of police occupational culture.
This discussion will then move to a comparative analysis of PCSOs with the MLEOs in The Netherlands and the municipal police in France. Like PCSOs, these can be considered 'auxiliary' policing actors. While the jurisdictions and political contexts of the UK, The Netherlands and France are divergent on a number of axis, all three groups of auxiliary officers show a push towards becoming more police-like. The motivations for this will be explored, as well as the implications this process may have for the extent of pluralisation in public policing.
Bio:
Dr Megan O'Neill is a Reader at the University of Dundee and is an Associate Director of the Scottish Institute for Policing Research. Dr O'Neill has an extensive background of policing research which has included conducting studies of football policing, Black Police Associations, community policing, partnership working, Police Community Support Officers and stop and search. She has also studied policing in the private sector and urban surveillance.
Dr O'Neill leads the Eyes Online project, exploring state surveillance of the internet in the UK, Norway and Finland. She is also involved in managing a European network, PolStops, which explores practice and governance of stop and search in Europe. Dr O'Neill was a contributor to the Lord Stevens Independent Commission on Policing published in 2013 and was the Chair of the Policing Network for the British Society of Criminology for three years.
All welcome. This is a free event, though registration is required via Eventbrite.