Leeds Law graduate nominated for the Fulbright Scholarship to study in U.S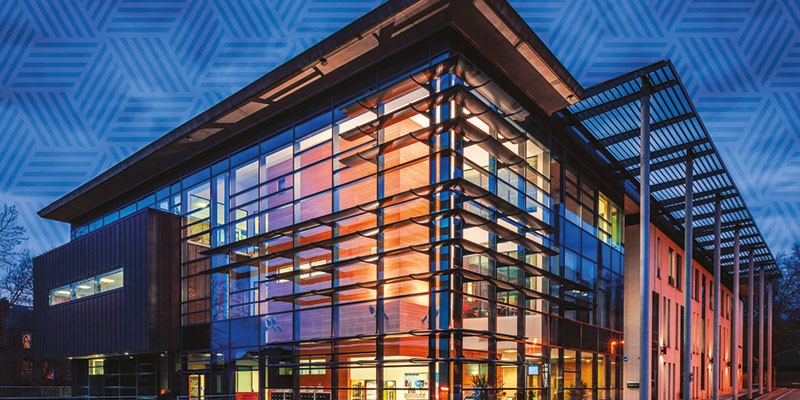 Jesudevan Viveganandam, LLB Law graduate 2000-2003, has been nominated for the prestigious Fulbright Scholarship which will enable him to pursue his Masters in Law in the U.S in academic year 2016/17.
He tells us about more his accomplishment.
Tell us about the Fulbright Scholarship…
This flagship international educational exchange program sponsored by the U.S. Government is designed to increase mutual understanding between the people of the United States and the people of other countries. The Fulbright Program was established in 1946 under legislation introduced by the late Senator J. William Fulbright of Arkansas, and is administered by the Department of State and the Institute of International Education (IIE).
How many scholarships are given each year?
The size of a country has a bearing on the number of scholarships allocated to it by the U.S. This year, 2 principal candidates in total were identified (including me) from Singapore.
On what grounds do the selection panel assess applicants?
I understand there are a number of areas considered; apart from outstanding academic records the selection panel looks for potential leadership capabilities, demonstrable involvement in community outreach and the motivation and commitment to graduate study.
What is involved in the application process?
Before you begin the application process you would have to submit a statement of purpose explaining why you wish to apply. If you pass this selection, you are then extended an application form where you would have to prepare 2 written essays in the form of a personal statement and a study/research proposal. Thereafter, those who are short-listed are invited for an interview. Successfully applicants are then notified and the final selection is then confirmed by the Fulbright Scholarship Board in the U.S. which is convened by the U.S. President.
Where do you plan to study?
Either Harvard, Stanford, NYU or Georgetown.
Did your time at Leeds prepare you for your next steps?
Definitely. At Leeds University, I benefitted from its unique pedagogy of approaching the law from both a traditional and practical angle. It prepared me for real lawyering and to think creatively. I graduated feeling motivated to investigate the policy behind the law, and think out of the box to address new challenges in an increasingly complex and global landscape.
Any other comments?
I will always look back fondly at my time back at Leeds. I am very grateful to all my teachers. They were stellar, and nothing short of inspiring.