Contemporary Issues in Chinese and English Commercial Law: A Comparative Perspective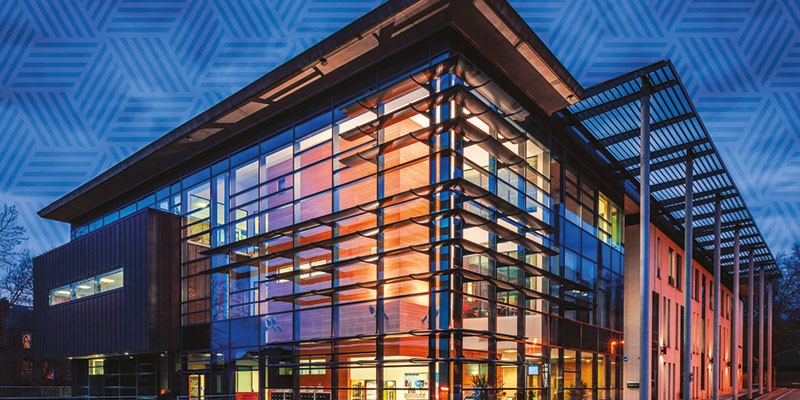 Date: Monday 14 March 2016
Location: Liberty Building
Cost: Free
This is the inaugural conference on Chinese and English Commercial Law organised by the China-Britain Joint Research Centre on Commercial Law (CBRCCL).
CBRCCL was launched in Shanghai on 19th November 2015 by the founding partners, the Centre for Business Law and Practice at the School of Law, University of Leeds together with the Institute of Economic Law at East China University of Political Science and Law (ECUPL). This new joint research centre is the culmination of several years of close collaboration between the School of Law at Leeds and ECUPL and will provide a unique platform to promote comparative research between China and Britain in the commercial law field.
The inaugural conference will be hosted at the University of Leeds on 14th and 15th March 2016 and will be opened by the Hon Lord Dyson, the Master of Rolls. Papers will be presented by academics from China and the UK mainly from the founding institutions. The conference will provide an opportunity for the participants to present their papers and receive feedback but also to exchange ideas and discuss the current challenges and new developments in the commercial law of the two countries.
This year's conference will have four streams:
Commercial Contract law;
Corporate Law;
Financial Regulation;
Competition Law and Regulation.
A limited number of places are available at the conference free of charge but registration in advance is required. If you are interested in attending please contact a.j.c.butcher@leeds.ac.uk