The Community of Restorative Researchers welcomes new members to its International Advisory Board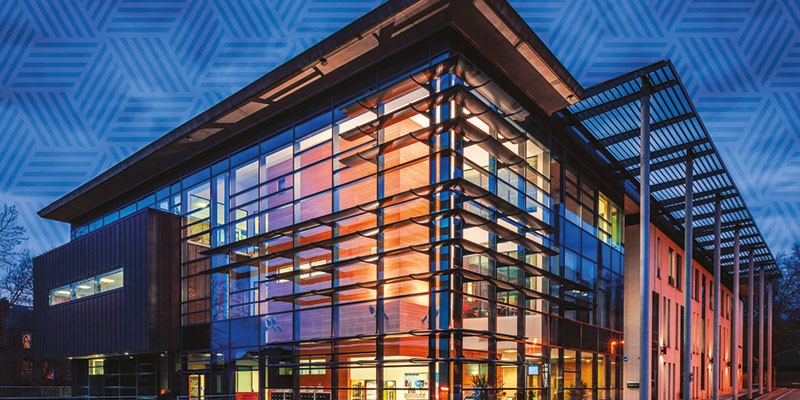 Now entering its third year of operation, CoRR aims to contribute towards maximising the benefits and minimising the risks of the growing use of restorative justice and restorative practices.
It does this by facilitating an open and critical dialogue within the field, and by acting as a hub through which information can be shared, and communication and collaboration can be enhanced, between researchers and others involved in the field in different contexts and capacities.
In the summer of 2015, CoRR recruited members for its first International Advisory Board (IAB) in order to help achieve these aims. IAB members served a one-year term, which ended on 31/07/2016.
Ian D. Marder, founder of CoRR and final year Ph.D. student at the University of Leeds' School of Law, said:
"In the last couple of months, I have been recruiting further persons to serve on CoRR's second IAB. Like last year, the quality of applications was incredible, and I am delighted to announce that, in keeping with tradition, every single applicant has been accepted on to the IAB (including many who kindly agreed to serve for a second term).
This means that our board now comprises 37 individuals representing almost 20 countries. They include academic and independent researchers, students, project managers, policymakers, practitioner and activists. They will serve on CoRR's IAB for two years, from 01/08/2016 to 31/07/2018."
New board members include:
Dr. Don John Omale, Federal University Wukari
Dr. Esther Friedman, Linnaeus University
Yutaka Osakabe, Aberdeen University
Margot Van Sluytman, Sawbonna Project for Living Justice
Vicenç Rul-lan, University of the Balearic Islands
Terri Kalaski, Independent Consultant
Ali Gohar, Justice Peace Initiatives
Grace Loseby, Brighton and Hove City Council
Dr. Heather Norris, Aberystwyth University
Haley Farrar, Victoria University of Wellington
Branka Peuraca, University of Zagreb
Dominic Barter, Restorative Circles
Demetra Sakelli, RISE Correctional Counselling and Prevention
Mary Clarke Boyd, Institute of Technology Sligo
Tania Nascimento, Community of Restorative Researchers
Jon Collins, Restorative Justice Council
Monique Anderson, KU Leuven
Dr. Federico Reggio, University of Padua
Michael O'Connell, Government of South Australia
Dr. Nadia Wager, Willow Consultancy and Training
Nicola Preston, International Institute for Restorative Practices
Marius Whelan, Mediation Dynamix
Susan Phillips, Southampton Solent University
Christina De Angelis, Mediators Beyond Borders
Detective Chief Inspector Dominic Human, Cambridgeshire Constabulary
Nick Powell, University of Waikato
Jenny Wessels, University of Hull
Niamh O'Carroll, Trinity College Dublin
Dr. Anamaria Szabo, De Montfort University
Dr. Brian Payne, University of Gloucestershire
Dr. Belinda Hopkins, Transforming Conflict
Dr. Razwana Begum, Probation and Community Rehabilitation Service of Singapore
Pamela Cytrynbaum, Chicago Innocence Center
Rose Gordon, Taos County Juvenile Justice Board
Margit Guenther, Community of Restorative Researchers
Marcus Wilson, Antioch University
Claire DeWind, Washington University
CoRR continues to recruit volunteers to assist with or lead on activities and operates an open call for participation through its social media channels. Interested parties can also join discussion groups on Facebook and LinkedIn, or contact Ian D. Marder on i.marder@leeds.ac.uk for more information.
Join the discussion in our Facebook group
Join the LinkedIn discussion group
Listen to the new podcast series on SoundCloud