Transgender Rights in U.S. Healthcare Organisations - Anna Kirkland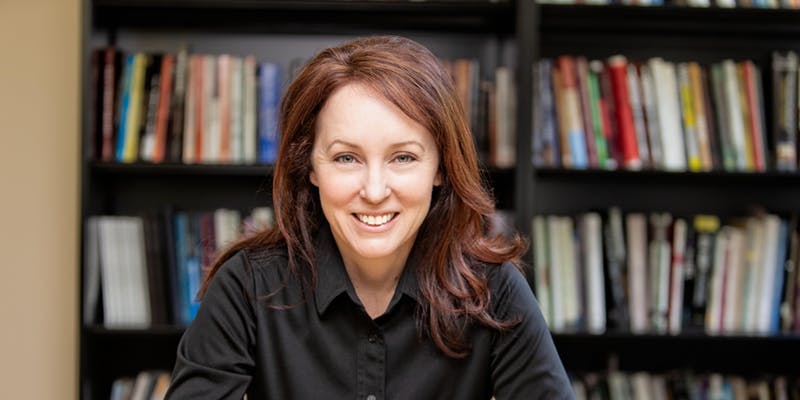 Date: Monday 16 September 2019, 16:00 – 18:00
Location: Liberty Building SR (G.32)
Cost: Free
The School of Law is delighted to welcome Professor Anna Kirkland who will present research on the reception of a new healthcare civil right in the U.S.
The new civil right was Section 1557 of the Affordable Care Act, which added sex discrimination in healthcare for the first time into U.S. law. The Obama administration interpreted sex discrimination to include transgender discrimination, and promulgated regulations under Section 1557 requiring all healthcare organizations receiving federal funding to set up a system for hearing complaints. In this research, funded by the National Science Foundation, we asked how organizations implemented and interpreted their obligations under this new civil rights law. What does it mean to bring civil rights into U.S. healthcare settings, and what implications are there for transgender healthcare rights in particular? We interviewed the administrators in charge of handling patient complaints because they are the compliance agents who determine the meanings of rights on the ground in these contexts. We found a range of approaches to rights in healthcare settings and a dominant approach devoted to patient experience that served to diminish the power of healthcare rights. The project also extends to health insurance problems and coverage for transgender care, religious non-discrimination rules as competing values in healthcare settings, and the Trump administration's efforts to undo the Obama efforts to advance transgender rights.
Bio
Anna Kirkland, J.D., Ph.D., is Arthur F. Thurnau Professor of Women's Studies at the University of Michigan. She received her law degree (2001) and Ph.D in Jurisprudence and Social Policy (2003) from the University of California, Berkeley. She holds courtesy appointments with Sociology, Political Science, and Health Management and Policy at Michigan and also directs the Institute for Research on Women and Gender, a unit of the UM Office of Research. Prof. Kirkland served as a committee member on the National Academies panel charged with studying sexual harassment in the STEM fields of academia, published in June 2018 as Sexual Harassment of Women: Climate, Culture, and Consequences in Academic Sciences, Engineering, and Medicine. She is the author of Fat Rights: Dilemmas of Difference and Personhood (New York University Press, 2008) and co-editor with Jonathan Metzl of Against Health: How Health Became the New Morality (New York University Press, 2010). Her second book, Vaccine Court: The Law and Politics of Injury was published by New York University Press in December 2016. In Vaccine Court, Kirkland explores how activists and government actors come to know, identify, and compensate for vaccine injuries, and what recent debates over vaccine safety reveal about democratic engagement with volatile scientific questions in the contemporary United States. Past articles include "Power and Persuasion in the Vaccine Debates: An Analysis of Political Efforts and Outcomes in the States, 1998-2012," "Critical Approaches to Wellness," "Credibility Battles in the Autism Litigation," "The Legitimacy of Vaccine Critics: What's Left after Autism?," and "The Environmental Account of Obesity: A Case for Feminist Skepticism." Kirkland received a National Science Foundation grant to study the organizational handling of rights claims of sex discrimination in health care settings under the Affordable Care Act. She is currently working on the Research Handbook on Socio-legal Studies of Medicine and Health with Marie-Andrée Jacob at the University of Leeds, UK (Edward Elgar Publishing, forthcoming 2020), "Patient Rights as Patient Experience: How Healthcare Organizations Handle Complaints," with Mikell Hyman, "Frameworks and Ideologies for Fat Non-Discrimination Rights," with Angela Perone for the Handbook of Critical Obesity Studies, and a project on transgender health insurance discrimination disputes with Shauhin Talesh.
Discover more about Professor Kirkland's work.
This event is free to attend, but please register your place.