Britain and the EU: Is Britain really a European society?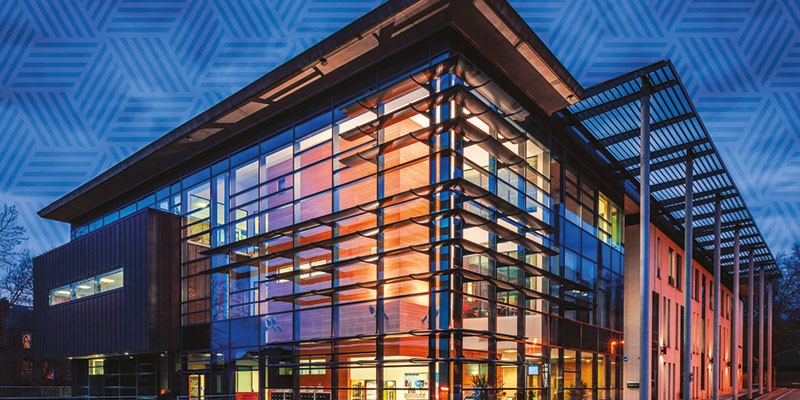 Date: Monday 13 June 2016, 17:00 – 20:00
Location: Business School Maurice Keyworth LT (G.02)
Cost: Free
"I'm going to Europe next week…". The British debate on the EU is abetted by a peculiar, but broadly shared, mental construction that talks about Britain and then Europe, as if Europe is elsewhere.
The referendum on 23 June is not a referendum about geography. But it is a referendum about Britain's international relations with its neighbours, and whether it sees itself leading, shaping, or even just sharing, a joint regional European project.
In the longer term it is also a referendum about Britain's part in European history – and its future. Being part of Europe entails a sense in which Britain shares and embraces commonalities – economically, politically, but also culturally and historically – with other European societies, as well as accepting the many ways it has become more "Europeanised" (in all these senses) over the last couple of decades.
This further entails legal and political commitments, formally, of course, but also an acceptance of British "integration" as a European society in other, more every day, senses. A graphic example is British public's willingness to welcome approximately 2 million residents on equal terms as European citizens and workers (British employers, at least, seem to have little problem with this).
On the other hand, the lives of British citizens can be viewed as internationalised and globalised in all kinds of other ways – some of which may make Britain less "European" than, say, France or Germany. Perhaps, too, the North is less "European" than London and the South East – another factor in the voting dynamics of the referendum.
These are just some of the issues that will be addressed and discussed at this timely event which brings together high profile speakers and an invited audience from the worlds or politics, research, professional practice, business and charitable organisations.
Programme
The programme, which is subject to change, is given below:
4:30pm Registration with refreshments
5:00pm Welcome and introduction by Professor Adrian Favell (University of Leeds)
Contributions from the panel:
David Goodhart, The Guardian & Director of Demos (Chair) (TBC)
Sophie Duchesne, Director of Research, CNRS, Université Paris Ouest Nanterre
Professor Ettore Recchi, Sciences Po, Paris
Philip Davies, Conservative MP for Shipley
Mary Creagh, Labour MP for Wakefield
5:45pm Discussion and Q&A
6:45pm Final reflections from the panel
7:00pm Drinks reception
8:00pm Close
Join in the discussion on Twitter at #BritainAndTheEU16