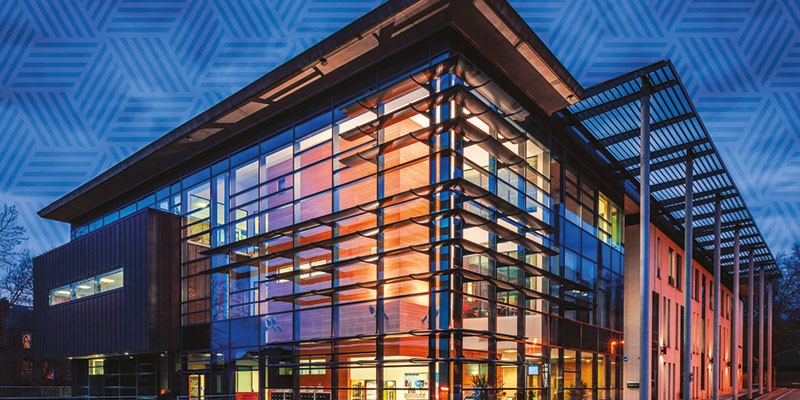 Date: Monday 9 May 2016, 17:30 – 18:30
Location: Liberty Building
Cost: Free, registration in required in advance
In this lecture Dr Saunders (director of the National Cyber Crime Unit) speaks about the cyber crime threat and, how working with industry and partner agencies is vital in tackling this crime.
The National Cyber Crime Unit (NCCU) is the UK lead for tackling the threat from cyber crime. For the first time, the UK has a single unit with the responsibility and capability to lead the overall response, coordinate activity across a range of partners, and provide specialist cyber support and expertise across law enforcement.
Their remit includes:
Leading projects and operations against the highest priority threats, working closely with partners in the UK and overseas, public and private, to bring to bear a range of disruption capabilities across Pursue, Prevent, Protect and Prepare;
Coordinating the entire UK response to cyber through the Strategic Governance Group (SGG) and its threat groups, and even across the globe, through our engagement with international partners and deconfliction of operations and targets worldwide;
Supporting partners in the UK and overseas, not only in their operational response to cyber-dependent and cyber-enabled crime, but also with developing long-term, sustainable capability to tackle the cyber threat, so we can enhance the law enforcement response.