Descending Mount Improbable: The Global Crime Drop and Ethical Security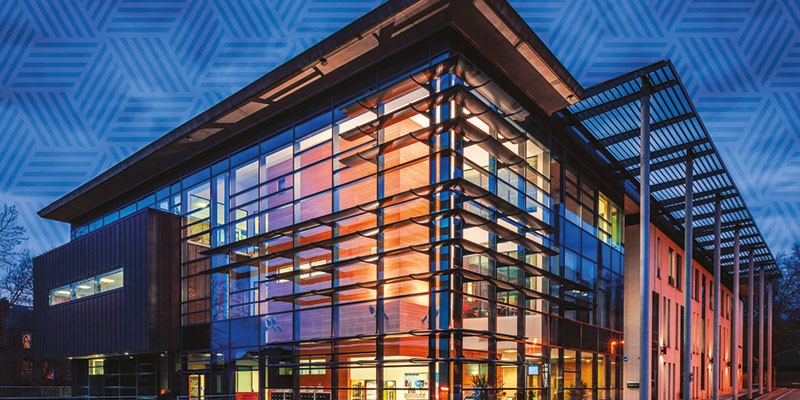 Date: Thursday 28 April 2016, 17:00 – 18:30
Location: Liberty Building (Moot Court) LT (1.28)
Cost: Free, registration is required in advance
This is the first in a series of Inaugural Lectures being held to mark the appointment of a number of new Chairs in the School of Law at the University of Leeds.
The fisecond is "Private Law Taxonomy and Unjust Enrichment: Of Grids, Trees and Oranges" by Duncan Sheehan.
This is a free event but registration is required in advance.
Abstract
To everyone's surprise, huge declines in crimes such as burglary, car crime and violence have occurred in the last quarter century. This includes the UK and continental Europe, North America, Australasia plus - though evidence is more fragmented - Asia and Africa. This scope means there is a common cause. I will explain how most explanations that have been offered – including demographics, increased imprisonment and policing, as well as the 'abortion hypothesis' popularised by Freakonomics (2005) – do not hold water. I will demonstrate why 16 such hypotheses are flawed and will show how there is overwhelming evidence that improved security caused crime's decline. Building on this, I will explain how we can go about preventing cyber-crime and, looking to the future, crimes hitherto unimagined. I will show the importance of casting aside outdated stereotypes of security and suggest we should pursue ethical security that embodies liberty and the ideals of democratic society.
About the Speaker
Graham Farrell is Professor of International and Comparative Crime Science at the University of Leeds School of Law. He joined the School in 2015 having previously been professor at Simon Fraser University in Canada and before that professor at Loughborough University. He has also worked in the United States as deputy research director of the Police Foundation in Washington DC, at Rutgers University and the University of Cincinnati. In the 1990s, he worked at the United Nations in Vienna and, before that, at the Centre for Criminological Research at the University of Oxford.