Corporate Governance in China: current status and future challenges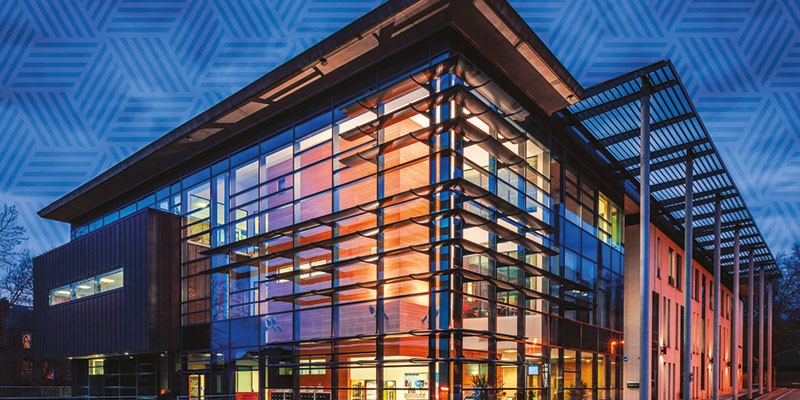 Date: Tuesday 1 March 2016, 17:00 – 18:00
Location: Liberty Building SR (G.33)
Cost: Free, registration is required in advance
This presentation will review the current status of corporate governance in Chinese listed companies and discuss the challenges they face.
It will also consider the proposed/ongoing reforms such as the mixed ownership reform and their implications.
Dr Ding Chen is Senior Lecturer in Corporate and Commercial Law at Sheffield University, having previously lectured at Newcastle Law School and completed a Ph.D in Manchester Law School. Before moving into academia, she was a public prosecutor in Guangdong Province, P.R. China.
This seminar is accredited with one CPD hour for barristers at the Bar of England & Wales.