LSJ Seminar: The Authority of Constituent Power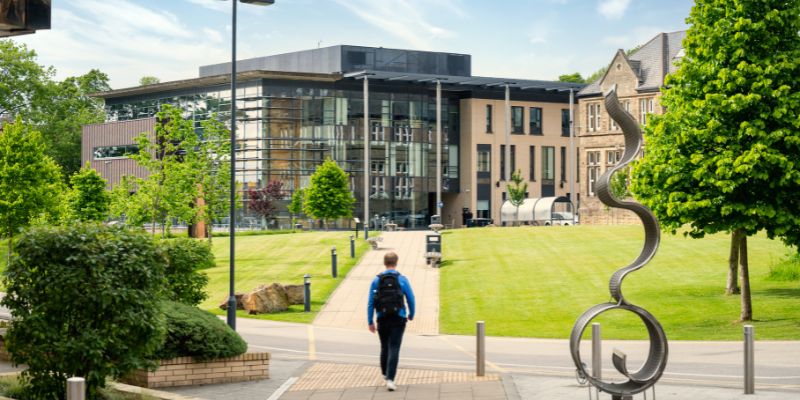 Date: Thursday 26 October 2023, 16:00 – 17:00
Location: Liberty Building, Boardroom 2.42
Cost: Free
A Centre for Law and Social Justice (LSJ) seminar by guest Dr Federico Szczaranski of the Universidad Central de Chile.
Abstract:
The purpose of this paper is to address a particular dimension of what is commonly known as the 'paradox of constitutionalism.' Specifically, it focuses on the tension between the disruptive aspect of constituent power and its alleged authority. The central idea that I will defend is that even recent approaches to this problem overlook the importance of the semantic side of the paradox, which, when properly understood, holds the key to its unravelling. Drawing on the recent work of Robert Brandom, I will supplement Hans Lindahl's theory of authority and constituent power by way of distinguishing and complementing the pragmatic and semantic sides of the constituent moment. This will allow for a reconstruction of Lindahl's work that reconciles both aspects of the paradox.
Bio:
Dr Federico Szczaranski is a Chilean Professor of Legal Theory and Criminal Law at the School of Law of Universidad Central de Chile.Prior to that, he earned a Ph.D in Law from the University of Glasgow. He also holds a degree in Law from Universidad de Chile and a Master's degree in Criminal Law by Universidad Pompeu Fabra. Dr Szczaranski is currently developing a research project on constituent power funded by the National Agency for Research and Development of Chile.
This Centre for Law and Social Justice event will be held both online and in-person. To register, please email g.rogers@leeds.ac.uk.