CCJS/LSJ Seminar: The Coronal Jurisdiction, Families and the Deaths of Vulnerable Populations: Prevention, Closure, or Myth-making?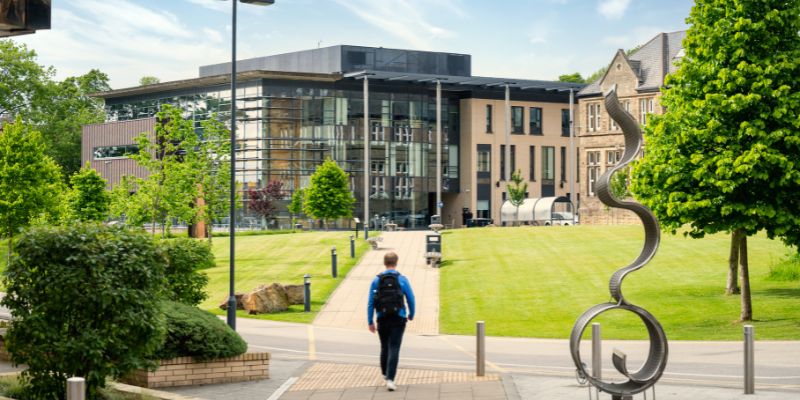 Date: Wednesday 1 November 2023, 10:00 – 11:30
Location: Liberty Building, Boardroom 2.42
Cost: Free
The Centre for Criminal Justice Studies (CCJS) and the Centre for Law and Social Justice (LSJ) host a seminar by Professor Belinda Carpenter on coronial jurisdiction.
Abstract

The coronial jurisdiction investigates sudden, unexpected deaths. However, it is increasingly being asked to widen its ambit, to prevent future deaths as well as offer closure and 'meaning making' for the family. This paper explores the capacity of the jurisdiction to enact these tasks through an exploration of inquest reports and semi-structured interviews with families and coronial professionals. Our research outlines a jurisdiction under-resourced, exacerbating rather than ameliorating the distress of families, and perpetuating common sense assumptions about the ability to prevent the deaths of vulnerable populations.
Speaker Biography

Belinda Carpenter is a Professor in the School of Justice at Queensland University of Technology. She has been researching coronial decision making since the early 2000s and has written extensively on the topic. Her work has been funded by Australian Research Council grants and government consultancies and has been utilised nationally and internationally to increase the evidence base of legal decision making in the coronial jurisdiction. Her most recent work examines suicide decision making and the impact of the coronial jurisdiction on families.
Date and time

Wednesday, November 1, 10:00 – 11:30
Location

The boardroom of the Liberty Building, School of Law, University of Leeds, Leeds, LS2 9JT
Please email g.rogers@leeds.ac.uk if you would like to attend.