CBLP and LSJ Seminar: Environmental Groups, Law and Legal Expertise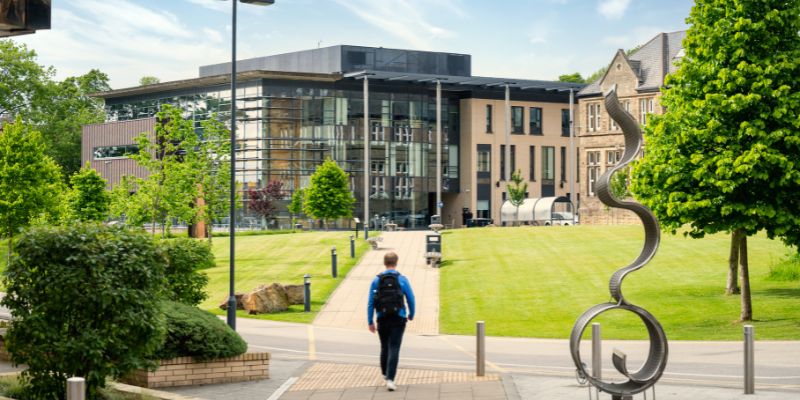 Date: Wednesday 8 November 2023, 14:00 – 15:30
Location: Liberty Building SR (G.32)
Cost: Free
A discussion by Professors Carolyn Abbott and Maria Lee on their work on Environmental Groups, Law and Legal Expertise.
Jointly hosted by the Centre for Business Law and Practice and the Centre for Law and Social Justice, the School of Law at the University of Leeds is delighted to welcome Professors Carolyn Abbot and Maria Lee to discuss their important and timely work on Environmental Groups, Law and Legal Expertise.
Environmental NGOs are crucial actors in the development and understanding of law, and yet their role is relatively neglected by legal scholars. Law and legal expertise (like all expertise) are not simply tools or techniques to achieve objectives set elsewhere. What might look like a neutral, technical vision of the world embeds assumptions and judgments about the world that can be hard to excavate, and will shape outcomes (for example, distributing goods and bads) in ways properly described as political. If we agree that law matters, it is important to understand the approach of such significant actors as environmental NGOs. Drawing from two empirical projects, one on the Brexit-environment debate, and one on public participation in environmental decision-making, we explore the use and understanding of law and legal expertise by environmental groups, and some of the reasons for their approach.
About the speakers
Carolyn Abbot is Professor of Environmental Law at the University of Manchester. Maria Lee is Professor of Law at University College London. They have been teaching and researching environmental law, decision-making and participation in environmental matters, together and separately, for many years. They are the authors of the open access publications Environmental Groups and Legal Expertise (UCL Press, 2021) and 'NGOs Shaping Public Participation Through Law: The Aarhus Convention and Legal Mobilisation', Journal of Environmental Law 1 (2023).
This event is free to attend, though you must sign up in advance here.