Stepping Up, Standing Out: Supporting International PGTs to Make the Most of their Year in a UK University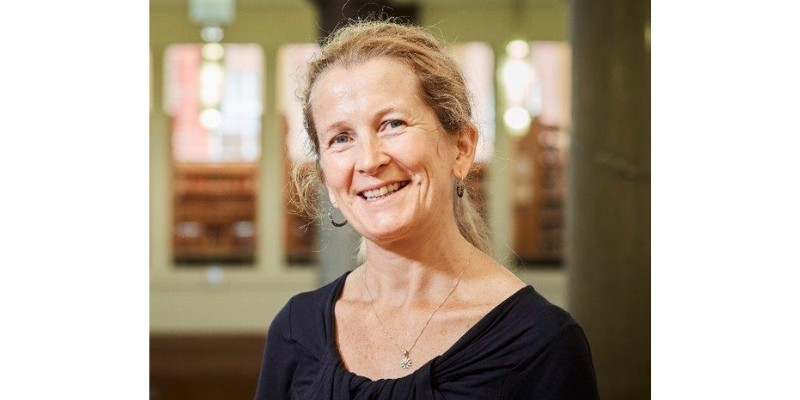 Date: Wednesday 11 October 2023, 12:30 – 1:45
Location: Online
Cost: Free, no booking required
We are delighted to welcome Alison Leslie (University of Leeds) to present this week's School Research Seminar.
This seminar presents findings from the first year of a Leeds Institute for Teaching Excellence project (2022–25), addressing current academic literacy provision and associated student success for international Postgraduate Taught Students (PGTs) in two Schools in the University of Leeds, including Sociology and Social Policy. This research is rooted in HE internationalisation processes and the University of Leeds' Student Education Strategy and Vision to deliver an inclusive and intercultural student experience, as evidenced by its commitment to the #WeAreInternational Student Charter (UKCISA).
Our project is a longitudinal study using a mixed methods approach. The seminar presents qualitative and quantitative data from an online survey and focus group workshop which investigated the extent to which international PGTs feel they add value to the university and engage with its academic literacy provision. Our thematic data analysis reveals that these students feel positive about belonging and express a keen desire to develop academically and personally. However, they need time to process unfamiliar academic expectations and therefore value supportive academic staff, who provide scaffolded help. This year, we will build on these findings to help the University meet its commitment to ensuring international PGTs succeed and stand out as valued members of the University community.
Speaker biography: Alison Leslie is a Lecturer in English for Academic Purposes at the University of Leeds and a Senior Fellow of the Higher Education Academy. She started her teaching career 30 years ago and has worked in a variety of state, private and charitable education settings in the UK, Greece, France, Italy, Namibia and China. It was her work with Voluntary Service Overseas which brought her to Leeds to study a MA in International Development in Education, as she became interested in the transformative role of education. She now leads the pre-sessional and in-sessional provision for the School of Sociology and Social Policy. Her research interests include inclusive and global education.  
Registration: Free online seminar, no booking required.