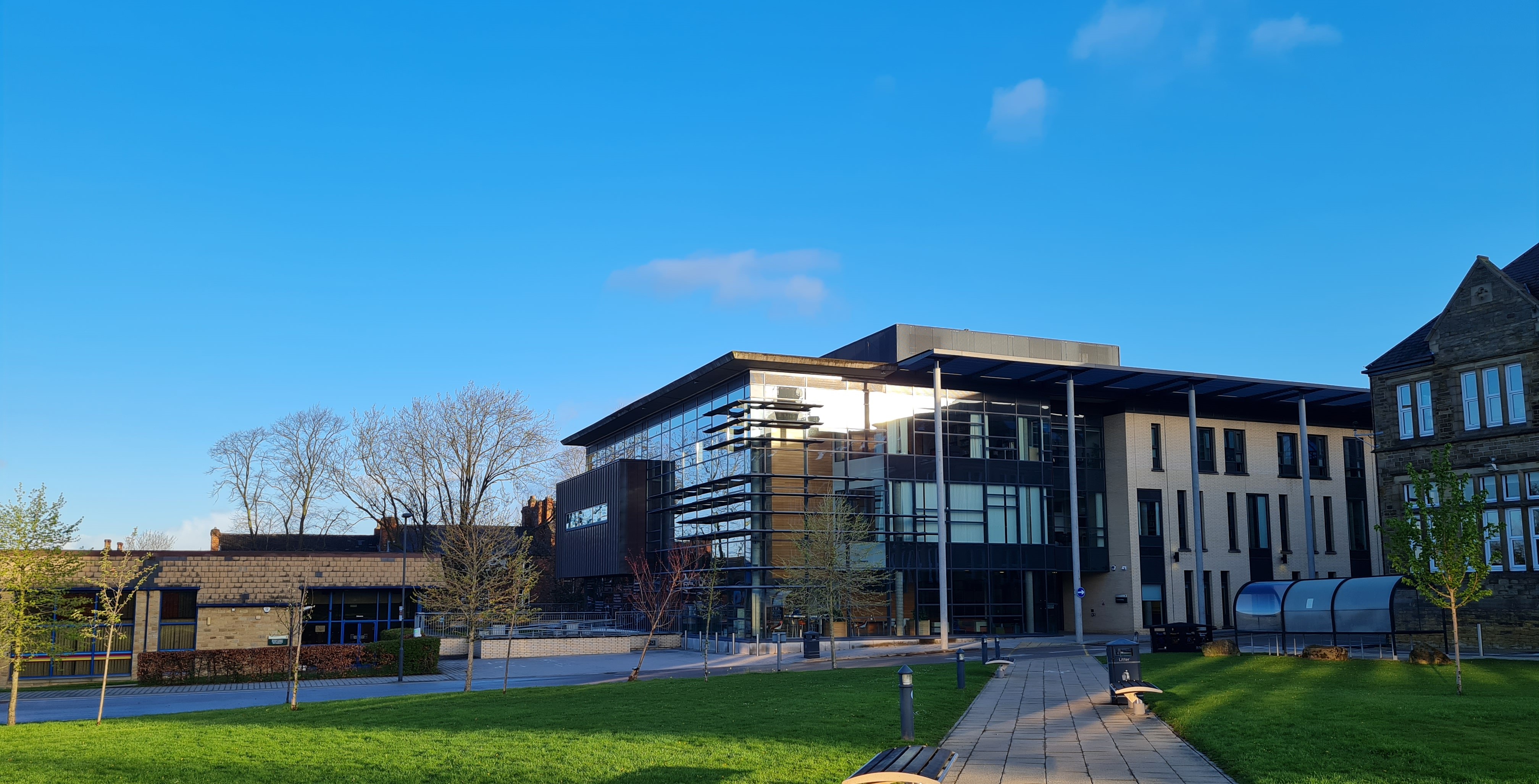 Date: Monday 10 July 2023, 12:00 – 17:00
Location: Liberty Building LT (LG.06)
Cost: Free
On Monday 10th July, Dr James Greenwood-Reeves and Dr Rosie Fox will be running a workshop with local drag performers and interested academics.
This inaugural one-day workshop kickstarts the "Law's a Drag" network, which aims to help us learn how drag can transform our ideas of law and justice, and to discover new collaborative research possibilities.
We'll participate in a "maxi-challenge" group task, to imagine what our legal system can learn from drag and get to share ideas in a fun and inclusive environment.
Applicants are asked to email J.R.H.Greenwood-Reeves@leeds.ac.uk by 15 June 2023, with a "drag-ademic persona." This is who you would be if your academic persona were transformed into a drag performer.
Applicants are asked simply to give the following information about their fictional drag alter ego:
Their drag-ademic stage name

Their drag persona's ideal aesthetic

What their talent show performance might be

Why they are the next Law's a Drag superstar!
We are also looking for colleagues at the University of Leeds to form a panel of esteemed judges, to share their deliberations and critiques (all in good fun) of the academic attendees' "maxi-challenge" outputs. Optional wigs will be provided.
If you'd like to act as a judge, please email J.R.H.Greenwood-Reeves@leeds.ac.uk.