Open day: BA Social Science foundation degree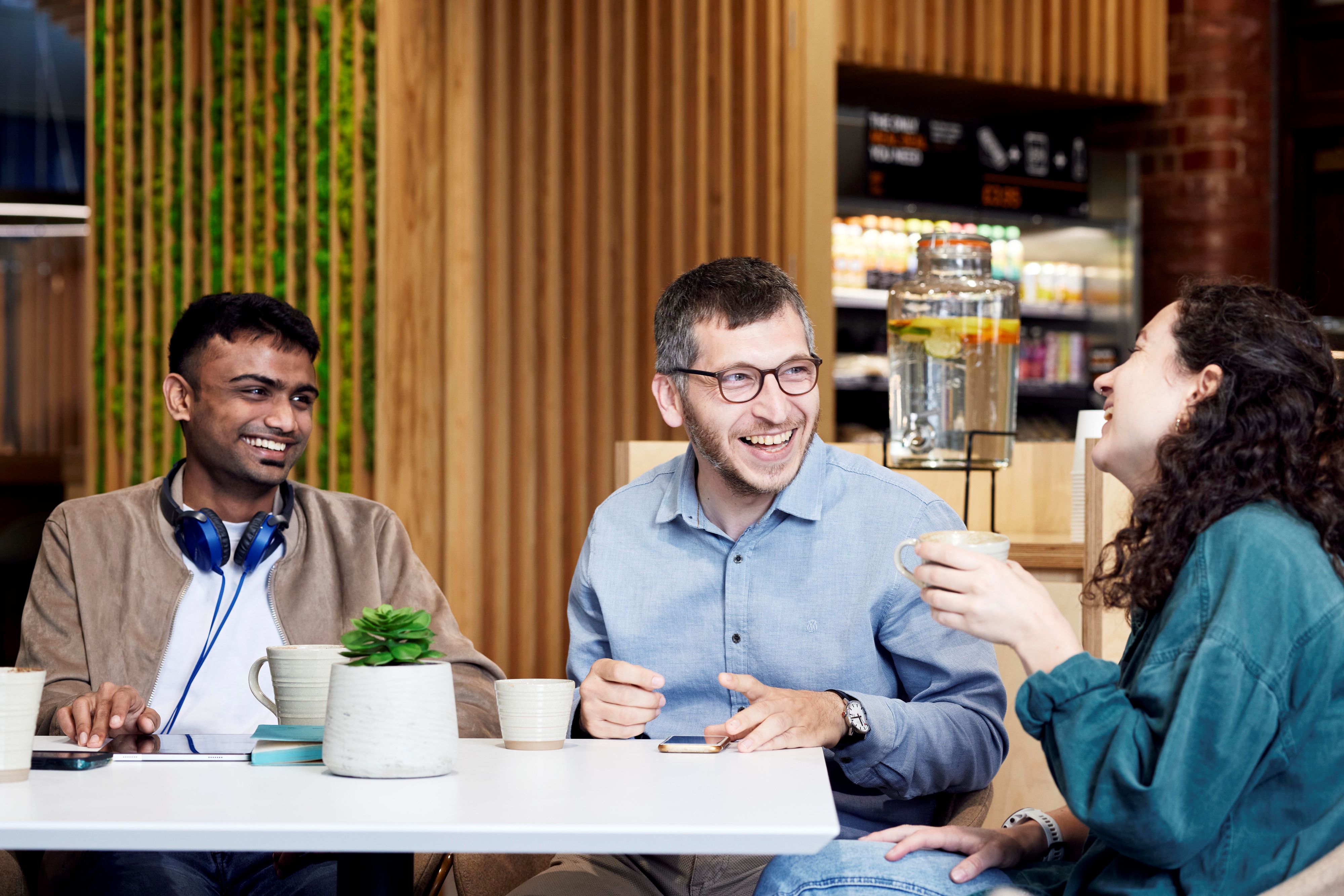 Date: Saturday 3 June 2023, 10:00 – 13:00
Location: 12.21/25 Social Sciences Building
Cost: Free
One day can change your life. Join our open event to learn more about the BA Social Science extended degree programme.
Get where you want to be in life with our Social Science foundation degree, specifically for people without a traditional education background.
You may have recently left education, or you are returning to study after a break. Perhaps you missed out on the common entry requirements and are considering the BA Social Science as a gateway to a degree. This event will introduce the four-year degree programme and will give you a chance to meet the friendly and supportive people you will work with.
The event will cover:
The course – What you will study and how we will support you.
Employment opportunities and experiences – Such as work placements, studying abroad and volunteering.
Entry requirements, applying and funding available.
Student perspectives – Current students chatting about their personal experience of the programme.
Q&A – Opportunities for you to ask any questions you might have.
This course is available to UK residents and EU citizens with UK Settled Status. You can read the full eligibility criteria here.
Interested in starting this course in September 2023? Applications for September 2023 are open until 30 June 2023.