Sustainable Trade in Soya: challenges and opportunities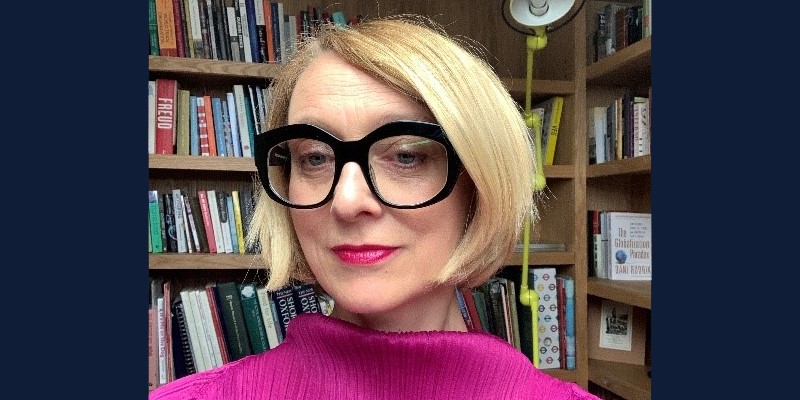 Date: Wednesday 24 November 2021, 12:00 – 12:40
Location: Online
Cost: Free
Join the Global Food and Environment Institute to hear Professor Fiona Smith, Professor in International Economic Law, deliver a talk on "Sustainable Trade in Soya: challenges and opportunities".
The UK's food security currently comes from a combination of locally sourced and imported food, with imports exceeding exports. In particular, the UK imports 3.5 million tonnes of soya per year for use in animal and human foods. Expanding trade flows in all foods, including soya, is part of the government's new 'Global Britain' strategy following the UK's exit from the EU.
This 20-minute presentation will be followed by 10-minutes for Q&A.
Joining details
All welcome. This is a free event that will be held via Zoom, though registration is required via Eventbrite.
Please find more information on the Eventbrite page.