The Politics and Regulation of Alternative Protein/Meat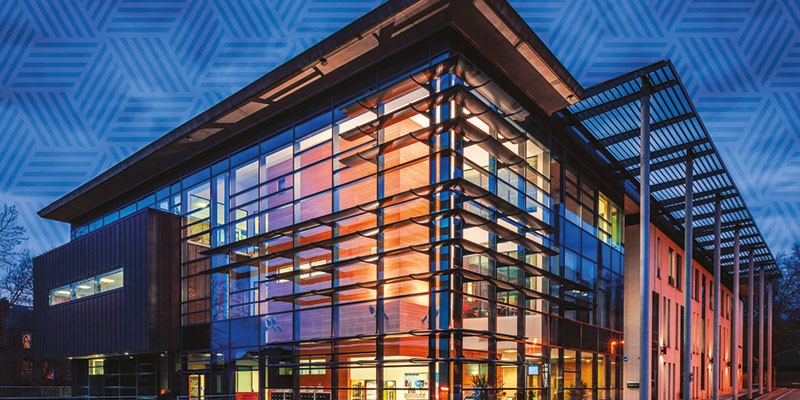 Date: Wednesday 10 November 2021, 13:00 – 14:00
Location: Online
Cost: Free
Dr Hope Johnson joins us to present her exciting new work on the politics and regulation of alternative/novel proteins, with commentary from Professor Michael Cardwell.
Dr Johnson researches food and agricultural law, regulation and governance at international and domestic levels. She's published on global governance of food systems with a focus on agriculture, as well as Australia's regulation of food with a focus on sustainable diets. Hope's recent research has focused on the regulation of alternative/novel proteins, food and packaging waste and sustainable consumption.
Chair: Clare James, University of Leeds
Commentator: Prof Michael Cardwell, University of Leeds
Speaker: Dr Hope Johnson, Queensland University of Technology (QUT)
Joining details
All welcome. This is a free event that will be held via zoom, though registration is required via Eventbrite.
Joining instructions will be sent 24 hours before the event via email once you have registered.