Indiana / Leeds Summer Tax Workshop Series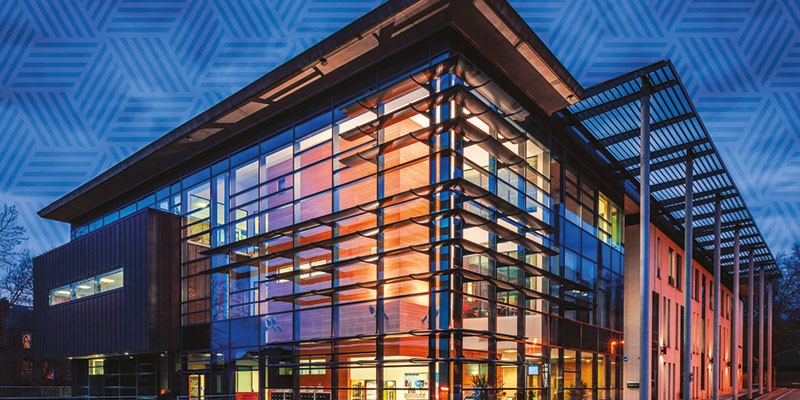 Date: Thursday 21 May 2020, 15:30 – 17:00
Location: Online
Interval: Every Thursday
Until: Thursday 6 August 2020
Cost: Free
On a weekly basis from 21 May 2020, a series of workshops will be held online to discuss the most recent developments in taxation.
The University of Leeds School of Law and the Indiana University Maurer School of Law have joined forces to run a new transatlantic Summer Tax Workshop Series.
The series will be held online (via Zoom) every Thursday at 10:30 am-noon Eastern Time –15:30 pm British Summer Time, and will be hosted by Dr Leopoldo Parada (Leeds University), and Prof Leandra Lederman (Indiana University).
The purpose of the series is to bring together tax scholars, policy experts, tax law practitioners and students, from all over the world, to discuss the most recent developments in taxation, leading the discussion on tax policy in the post-pandemic world.
The series will kick off on 21 May 2020, with a presentation by Prof Ruth Mason (University of Virginia) on her most recent article The Transformation of International Tax, which looks at the impact that the OECD Base Erosion and Profit Shifting Project has had in the international tax system.
View more information on the series and information on call for papers.