Improving assessment for healthcare training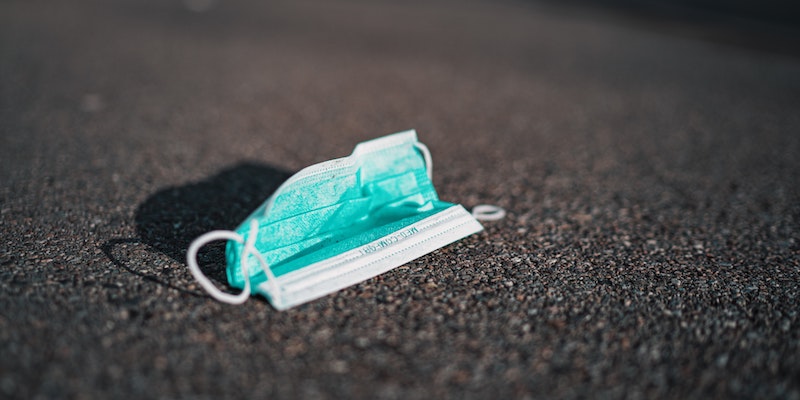 A research collaboration between the School of Education and the Leeds Institute for Medical Education (Dr Matt Homer, Prof Richard Fuller, Godfrey Pell) has enhanced the assessment practice, design of assessments and quality-assurance approaches in medical schools and national healthcare examinations nationally and internationally.
Their work has delivered a new model of assessment for the clinical, practical and communication skills of trainee healthcare practitioners, replacing current methods that are resource intensive, costly and prone to error. This approach, called sequential testing, has been found to be more effective than a single exam in assessing clinical, practical and communication skills; better able to differentiate between trainees who are ready to progress to the next stage of their programme and those who are underperforming, and is more cost effective. A significant number of medical schools in the UK have changed their model of assessment to sequential testing.
The Dean of Brighton and Sussex Medical School describes the benefits of sequential testing:
"to reduce unnecessary testing burden on students …to support students who do not reach the passing standard by providing them with a substantial period of remediation rather than the few weeks presently available …[and]…to improve the reliability of the OSCE examination."
Work at Leeds is also informing the development of the new Medical Licensing Assessment regulated by the General Medical Council, and the assessment of overseas doctors wanting to practice in the NHS. Overall, Leeds research has improved the quality of a range of healthcare practitioners entering and progressing in the workforce, saves on resources, and in the long-term enhances patient safety.
Some of the underlying research is listed:
Details of the project team: