Faculty of Social Sciences - Site Homepage
Faculty of Social Sciences
Coronavirus (covid-19)
The health and wellbeing of our staff, students and visitors are our priority. We know that many people are understandably anxious about the current coronavirus outbreak, and we are taking further measures to address your concerns, to protect your health and wellbeing, and to ensure that learning can continue. Please visit our coronavirus website for the latest updates and information. If you're an applicant or offer holder please visit our coronavirus information FAQs tailored to you.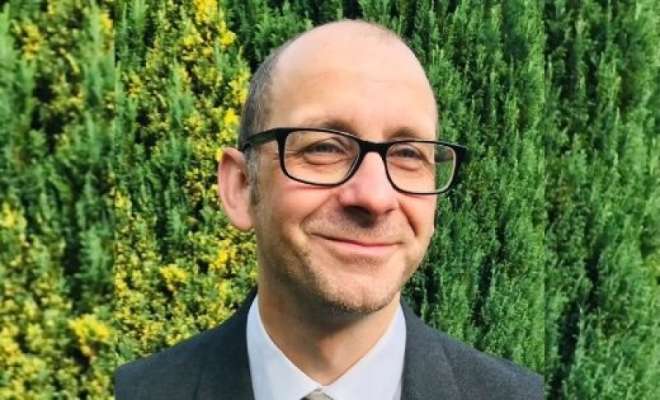 Welcome from the Dean
With the support of our dedicated and highly-reputed staff, we can help you to achieve your full potential. We know that you will enjoy your time at Leeds and look forward to working with you.
The Faculty's research in the social sciences is internationally rated. We host major research and interdisciplinary centres. Our students and staff also benefit from excellent links with key international organisations and institutions.
Our wide range of research-informed courses encompass undergraduate, taught postgraduate and research degree programmes, as well as online and professional development courses.
Research and expertise
A key part of the Faculty's mission is to tackle some of the fundamental societal challenges currently facing the world by conducting high impact, interdisciplinary research, which supports knowledge exchange opportunities and outstanding research collaborations with local, national and international stakeholders.
The Faculty is home to a number of world leading research centres, which have an important role in shaping and driving forward the research and innovation agenda within and beyond the social sciences.
More

on Research and expertise
The Graduate School
All postgraduate researchers in the faculty are also members of the Social Sciences Graduate School, which brings together a socially, culturally and intellectually diverse community of doctoral researchers.
The Graduate School provide an excellent experience for postgraduate researchers in an interdisciplinary research environment. We work closely with staff in schools, to discuss and implement policies and initiatives in support of PhD researchers in the Faculty.
Visit our school pages for more information on research degree opportunities.
Doctoral scholarships for postgraduate researchers from UK Black, Asian and ethnic minority communities
Our commitment to Equality, Diversity and Inclusion
Our Faculty community is made up of staff and students from across the UK and around the world. We are actively working to improve our existing practices, raise awareness and address structural inequalities in order to create an inclusive, welcoming and equitable environment for all.
More

on Our commitment to Equality, Diversity and Inclusion