Northern Exposure: examining the implications of Brexit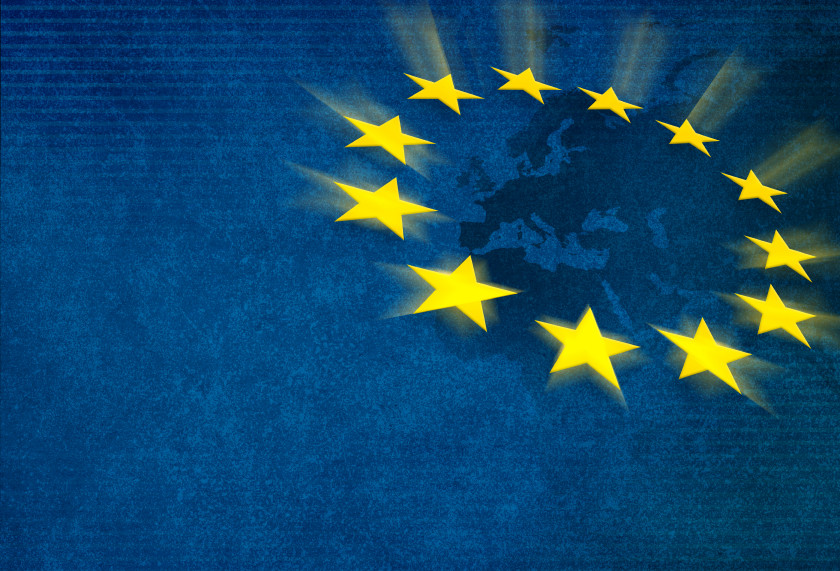 A major new social science project will examine the implications of Brexit on race relations, new migrations and Northerners' sense of place and belonging.
The project, Northern Exposure: Race, Nation and Disaffection in "Ordinary" Towns and Cities after Brexit, is led by Professor Adrian Favell from the University of Leeds' School of Sociology and Social Policy and has been awarded £750K by the Economic and Social Research Council (ESRC).
Running from February 2019 to May 2021, the project will see a team investigate exactly how Brexit impacts upon local communities in the North, amidst growing inequalities and post-industrial decline.
Co-investigators in the research team include Dr Roxana Barbulescu, Dr Yasmin Hussain, Dr Andrew Wallace, Dr Albert Varela, Dr Paul Bagguley and, from Leeds University Business School, Dr Zinovijus Ciupijus, together with filmmaker Lucy Kaye.
Professor Favell said: "Northern Exposure offers a unique opportunity to dig deeply into the community relations of northern towns that are often off the radar of most policy makers.
"We have developed excellent relations with local authorities and look forward to co-designing strongly impact-oriented work with them."
The project has plans for ethnographic work in a number of localities, extensive oral history interviews with residents and a documentary film that will be a portrait of a changing England in troubled times.
The new project builds on the Commission on Diversity in the North. Founded last year by Professor Favell and Dr Barbulescu, the Commission received funding from Leeds Social Science Institute and support from Leeds Migration Research Network, bringing together local policy makers and stakeholders to discuss issues to do with the impact of Brexit, the future of multiculturalism, and growing concerns about hate crime in the region.
Part of £3.5m of funding announced today by the ESRC, Northern Exposure is one of 10 projects awarded to universities across the UK to investigate issues such as "left-behind" communities, sovereignty, health governance, hate crime and post-Brexit Northern Ireland.
The Governance after Brexit programme will work closely with the ESRC's UK in a Changing Europe initiative to maximise the wider impact of its distinctive long term research perspective on Brexit.
UK in a Changing Europe provides authoritative, non-partisan and high-quality research into the moving and complicated relationship between the UK and the European Union.
Professor Daniel Wincott, from Cardiff University, the ESRC Leadership Coordinator for Governance after Brexit, said:
"If UK is to make the best of its relationships with the EU and the wider world we need to look beyond the febrility and contentiousness that mark the current debate. Social scientists are uniquely placed to interrogate Brexit's deep causes and consequences.
"The Governance after Brexit Programme projects will develop fundamental research to generate new evidence and understanding. Each has a clear strategy to use its research to impact on the economy and society, politics and policy."
Read more about the ESRC awards here.
Further information
The Economic and Social Research Council (ESRC) is part of UK Research and Innovation, a non-departmental public body funded by a grant-in-aid from the UK government. For more information visit www.ukri.org.
The ESRC is the UK's largest funder of research on the social and economic questions facing us today. It supports the development and training of the UK's future social scientists and also funds major studies that provide the infrastructure for research. ESRC-funded research informs policymakers and practitioners and helps make businesses, voluntary bodies and other organisations more effective.
UK Research and Innovation is a new body which works in partnership with universities, research organisations, businesses, charities, and government to create the best possible environment for research and innovation to flourish. We aim to maximise the contribution of each of our component parts, working individually and collectively. We work with our many partners to benefit everyone through knowledge, talent and ideas.
Operating across the whole of the UK with a combined budget of more than £6 billion, UK Research and Innovation brings together the seven Research Councils, Innovate UK and a new organisation, Research England.