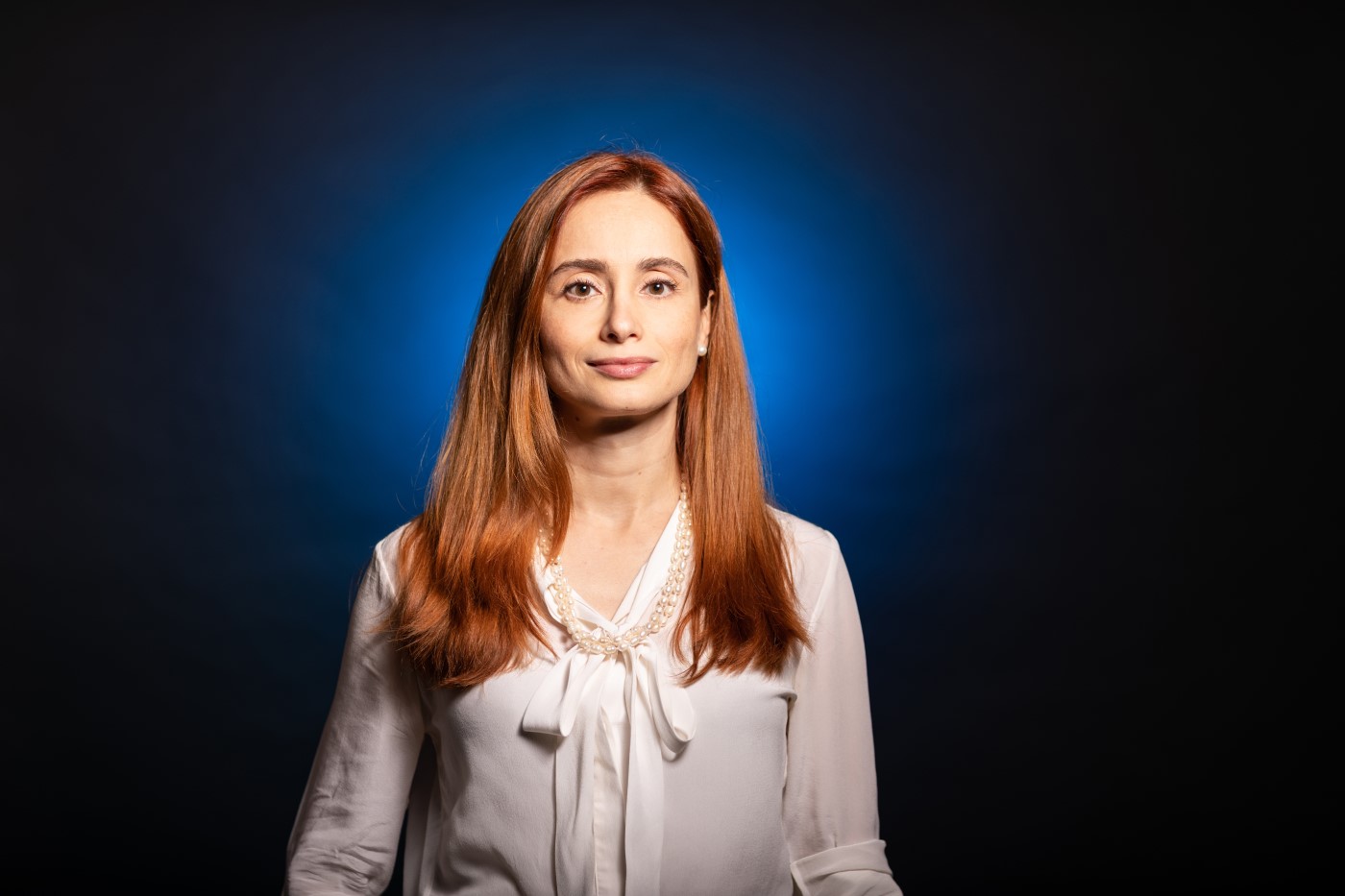 Associate Professor of International Relations Dr Cristina G. Stefan's research has been included in a collection of essays exploring how research at the University of Leeds is helping to change the world.
World Changers; Celebrating Impactful Research is a collection of 13 essays by early-career researchers that celebrates the transformative research taking place at the University of Leeds and shines a light on research across an array of disciplines that aims to make the world a fairer and more equitable place.
The collection was curated by University of Leeds Vice Chancellor, Professor Simone Buitendijk.
Dr Stefan's research essay is entitled Preventing atrocities: How together we can take on this global challenge. It asks why atrocities causing massive human suffering – such as those occurring in Myanmar, Tigray, Yemen, or Syria – keep happening, and what it will take for the world to act together to prevent them.
You can read World Changers: Celebrating Impactful Research on Spotlight. These contributions (including Dr Stefan's essay), are also available as an audiobook series on the University of Leeds SoundCloud page.