Masters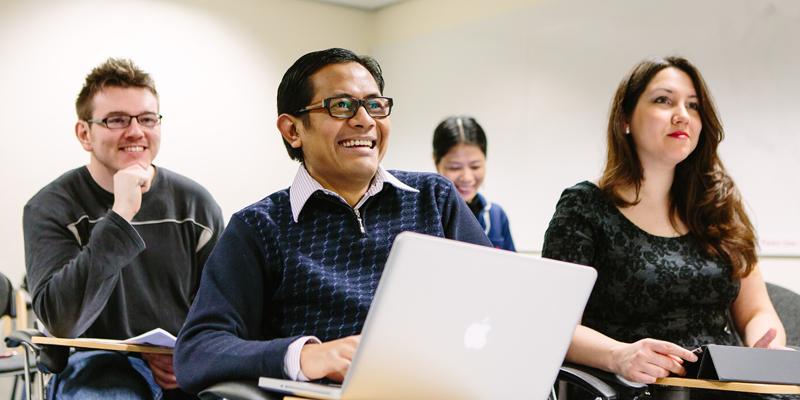 Fees
Fees for our Masters will depend on the programme studied. Please see your course page to find out the latest fee information.
School scholarships
Any school-specific scholarships which are available will be listed below. Please select the tab relating to your fee status to view.
Other scholarships and funding
For details of other funding including the Leeds Postgraduate Alumni Bursary (a 10% bursary for eligible students) take a look at the University of Leeds funding overview.

There are no scholarships in this category.
School of Politics and International Studies Head of School International Excellence Scholarship
There are a number of partial fee scholarships available to international fee paying students starting study in September 2019.
Value - what money is on offer

£4,000

Who is eligible

Available to international fee paying students, starting in September 2019. Successful candidates must have a 2:1 degree or above. The scholarship will be awarded on the basis of the strength of the application for the course.

How to apply

Download the application form and submit your completed form by 31 March 2019 to pgpolis@leeds.ac.uk

Deadline

31 March 2019 at 17:00 UK time

Number of scholarships available

Up to ten

Internal or external

Internal (funded by the University of Leeds)
More