Research events
In the School of Politics and International Studies, we host a vibrant schedule of events including weekly seminar series, special events, annual lectures, workshops, and conferences.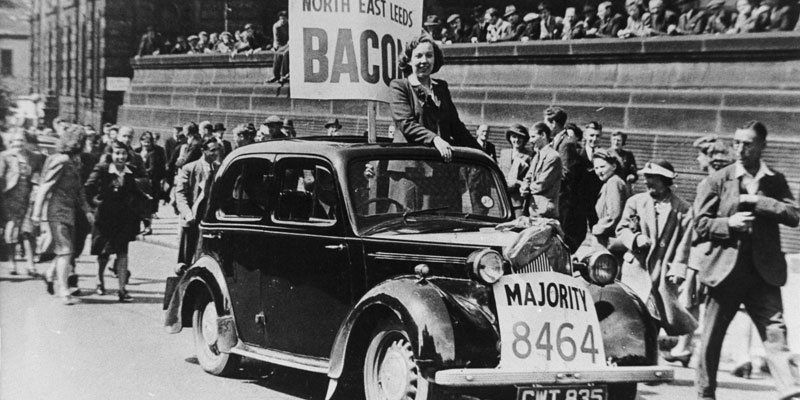 Research seminar series
The School of Politics and International Studies seminar series is designed to showcase the wide variety of work going on across the school. Look out for our regular events and hear from our staff, post-docs and PhD students as they present their ongoing research.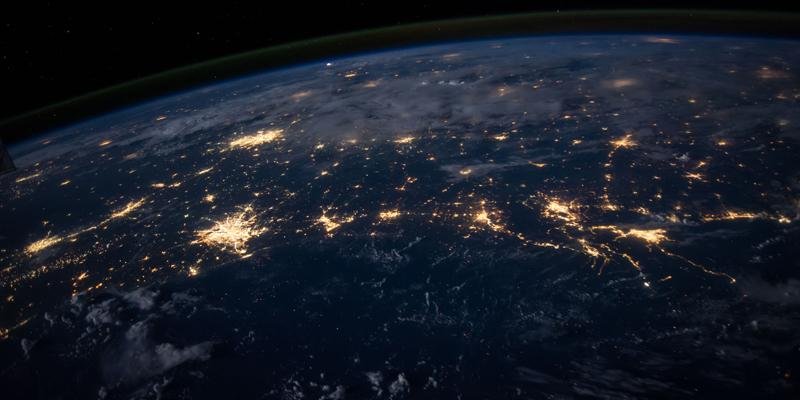 Scroll down
School of Politics and International Studies - Events
Research events
Events are organised by the School and our specialist research centres and showcase our intellectual commitment to examining the politics of global challenges through our international, interdisciplinary collaborations.
Core themes explored in our events include:
global development
political theory
global security challenges
humanitarian intervention
democratic engagement
We aim to share these engagements with wider public audiences through combinations of in-house and online activities. This page highlights upcoming events and links you to our digital archives of previous activity across the School.
Featured: The 2020 R2P and WPS Double Anniversary
This high-level interactive panel discussion marks a significant double anniversary, namely the 15th anniversary of the Responsibility to Protect (R2P) since its adoption at the UN in September 2005 and the 20th anniversary of Women Peace and Security (WPS) since the adoption of SC Resolution 1325 in October 2000.
More

on Featured: The 2020 R2P and WPS Double Anniversary