Northern Notes Blog: Census 2021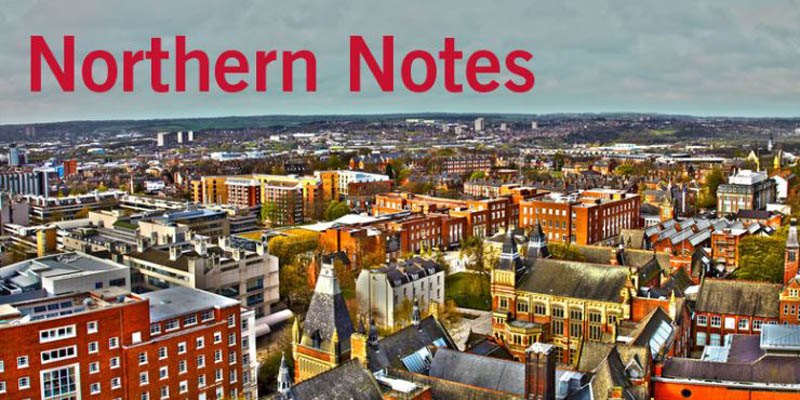 The latest edition of the Northern Notes blog has been published. The piece is entitled "Census 2021 – Big Brother is watching you and here's why it's important".
Dr Lisa Buckner, Associate Professor of Social Statistics, writes the latest piece for the Northern Notes Blog about the importance of the upcoming Census, especially during the context of a pandemic.