School of Law - Site Homepage
Webinar: Doctoral scholarships for postgraduate research applicants from UK Black, Asian and ethnic minority communities
Join us on Wednesday 19 January or Tuesday 15 February and find out more about our doctoral scholarship initiative in the Faculty of Social Sciences.
Register to attend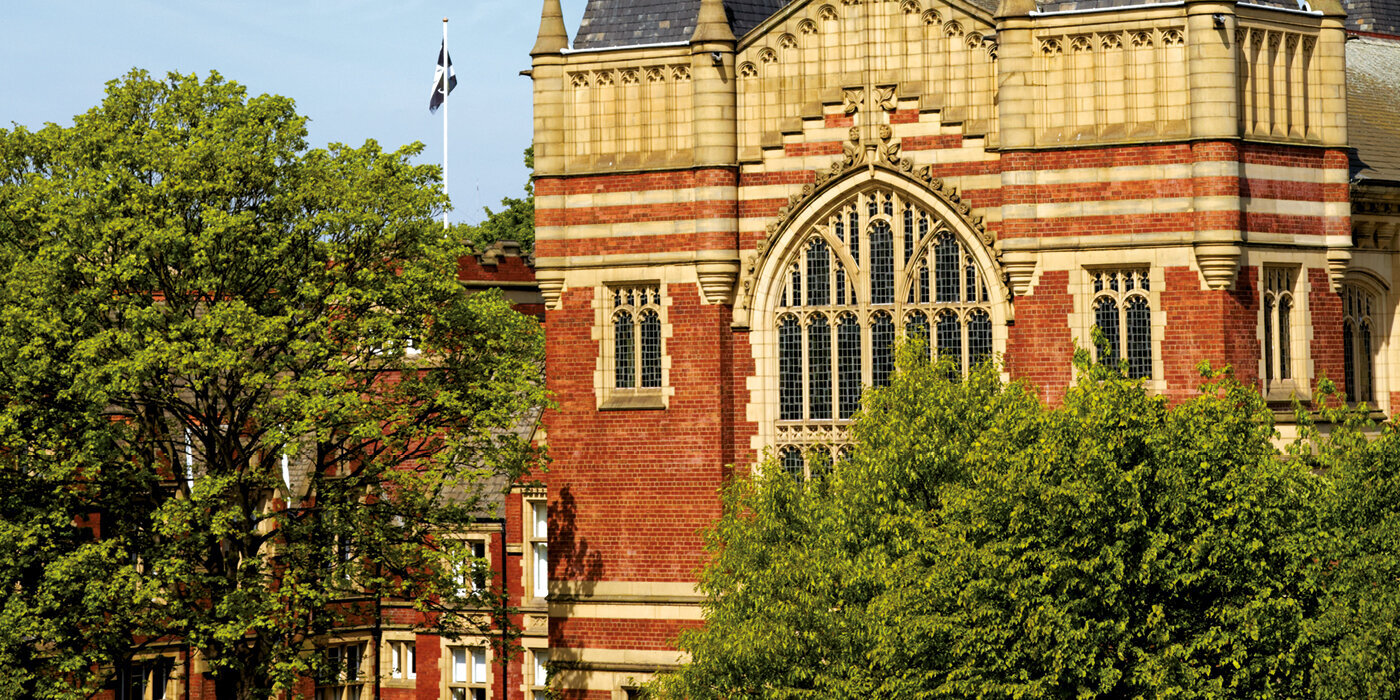 Register to attend
Talk to an international student
Link to Leeds gives international students the opportunity to talk directly to some of our current international students.
Find out more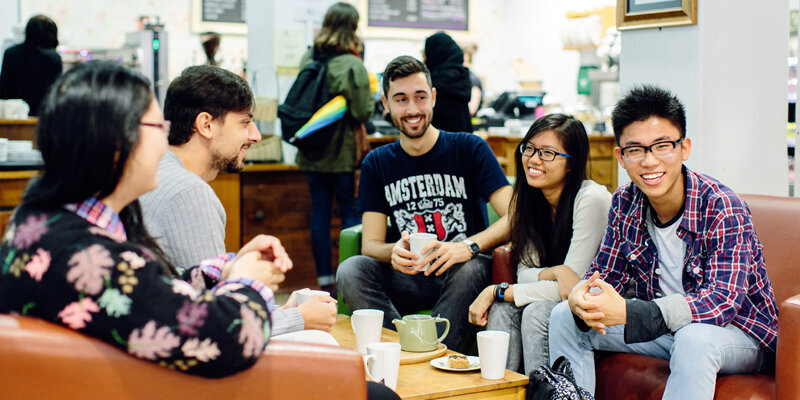 Find out more
Expertise
Discover how our research and expertise informs policy and practice.
Find out more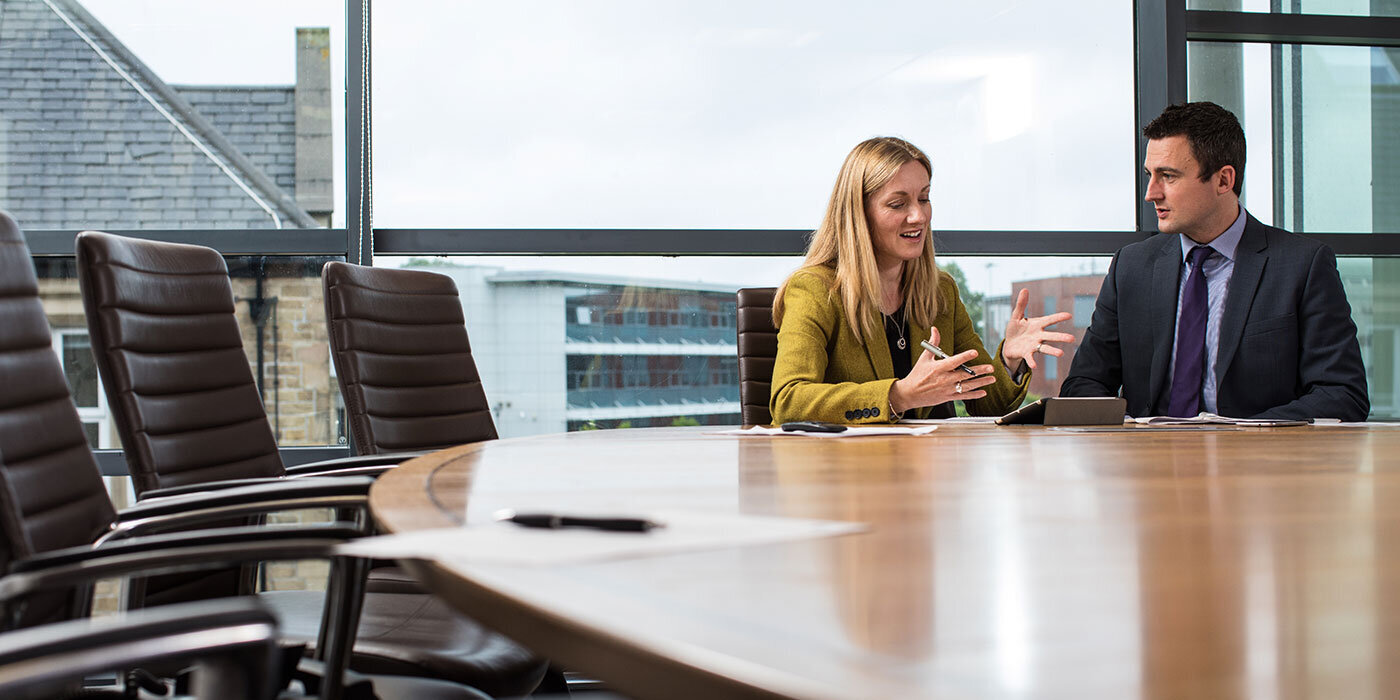 Find out more
Scroll down
School of Law
The School of Law at the University of Leeds is a community where, through our teaching, research and public engagement, we try to make a difference in the world.
Studying with us
We are looking for individuals with a drive to learn and develop with the support of our globally recognised scholars. Our programmes and resources are specially designed for an enjoyable and successful learning experience.
As an undergraduate, you'll be encouraged to develop a critical understanding of your subject area, joining a School which has been consistently ranked as one of the UK's top law schools.
More

on Undergraduate degrees
As a postgraduate you'll be joining a community of some of the brightest and most ambitious graduate students from all over the world. You'll benefit from research-led teaching from the people who are recognised as experts in their field.
More

on Masters degrees
By studying for a research degree within the School of Law, you will become a key member of this academic research community, experiencing a supportive, stimulating and challenging research environment.
More

on Research degrees
Top
10
in the UK for both law and criminology
Guardian University Guide 2022
Top
10
in the UK for both law and criminology
The Times and The Sunday Times Good University Guide 2022
4

th

in the UK for the impact of research

REF, 2014
Our research
The School of Law is an intellectually dynamic and diverse community of scholars. We understand that global challenges require the expertise of a range of disciplines. The research conducted within our School is largely organised into four leading centres/groups. Our research perspective reaches from the local to the international, addressing immediate domestic issues as well as universal social, legal, environmental and economic challenges.
More

on Our research
Coronavirus (covid-19)
The health and wellbeing of our staff, students and visitors are our priority. We know that many people are understandably anxious about the current coronavirus outbreak, and we are taking further measures to address your concerns, to protect your health and wellbeing, and to ensure that learning can continue. Please visit our coronavirus website for the latest updates and information. If you're an applicant or offer holder please visit our coronavirus information FAQs tailored to you.
"Great to see 'The Making of Constitutional Democracy: From Creation to Application of Law' by Dr @PaoloSandro2… t.co/hVPy1jpsUh" -
About 4 hours ago