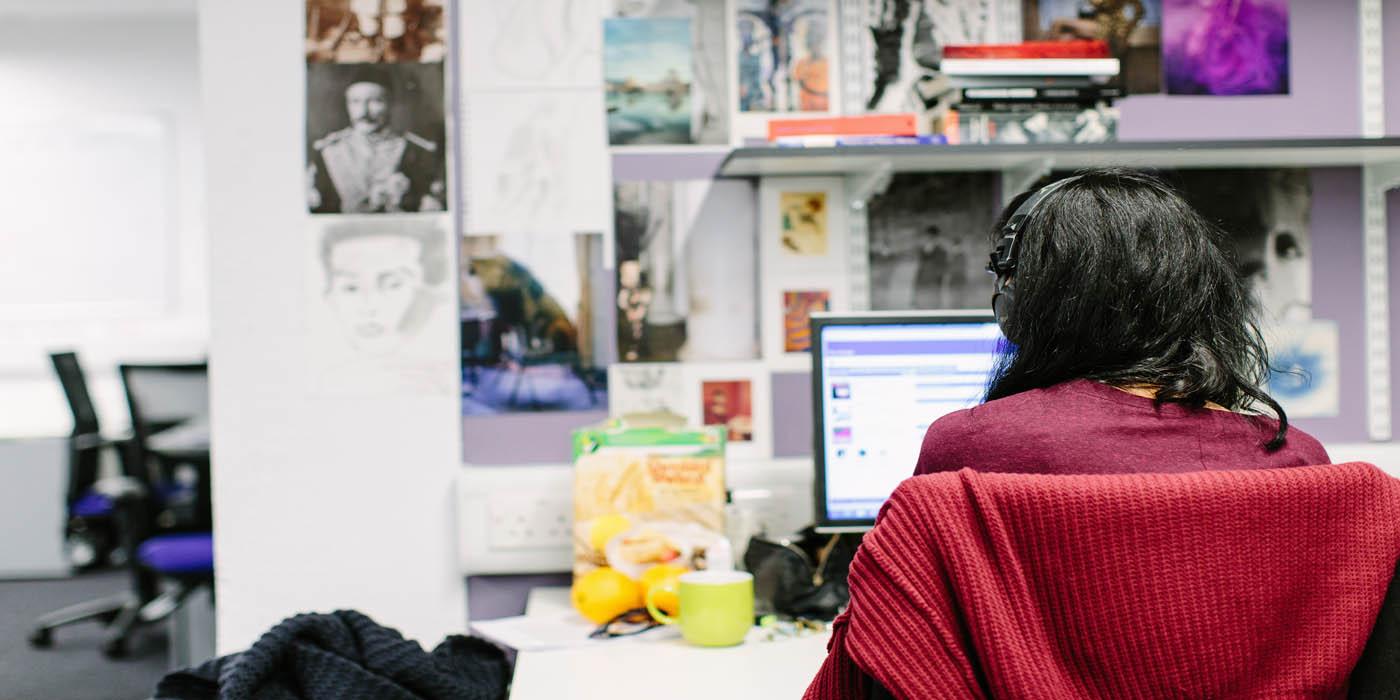 Our aim is to attract researchers with the potential to achieve excellence in research and to contribute to a vibrant and productive environment, strengthened through our established research centres.
Developing researchers
We are committed to supporting and developing our researchers at all stages of their career. In the School of Education, our researchers are:
Visiting scholars
We undertake interdisciplinary research and collaborate with other universities and industry through long-term partnerships. The School welcomes visiting scholars from other institutions who have a clearly defined research plan that can be appropriately conducted here.
Our visiting scholars contribute knowledge and expertise from a national and international perspective through delivery of workshops, leading expert seminars, and collaborating with our researchers on joint publications and external funding applications.
Our visiting scholars:
work with an academic mentor on a subject of mutual interest/benefit
contribute fully to the academic life of the School
make at least one seminar presentation and/or
develop a paper for publication
How to apply
If you're interested in applying for a visiting scholar position within the School of Education, please conact the School Management Office:
Management Office
School of Education
University of Leeds
Leeds
LS2 9JT
United Kingdom
Email: Fiona Scarth