Dr Marketa Dolezalova commences her ESRC Postdoctoral Fellowship in the School of Sociology and Social Policy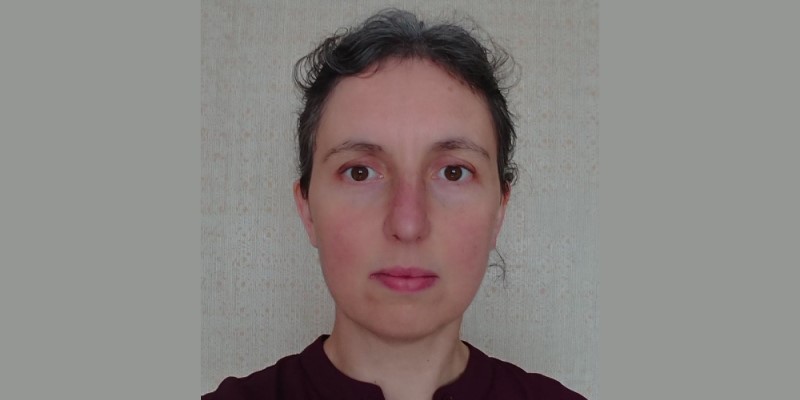 Dr Marketa Dolezalova is joining the School of Sociology and Social Policy for her 12-month ESRC Postdoctoral Fellowship.
She will be working with Dr Roxana Barbulescu in the School of Sociology and Social Policy on a 12-month project entitled "Roma in Northern England: Creating Interventions towards a Better Quality of Life".
Dr Dolezalova completed her PhD in Social Anthropology at the University of Manchester. Her doctoral dissertation explored everyday devices Roma migrants in Leeds mobilise to escape racism and prejudice while reaffirming Roma values and identity in their interactions with others.
The Fellowship will allow Dr Dolezalova to consolidate her research and to strengthen her publication record.
"For Roma, migration to the UK has been a vehicle for escaping racial discrimination and stigmatisation from imagined mono-racial white 'nations' in Central Europe as well as accessing better economic opportunities. In my doctoral dissertation, I use the case of a mobile European Roma community as a way of examining what constitutes a good life and how it can be achieved in the context of a hostile environment (implemented by the British government) and a Brexit-induced end of freedom of movement that seeks to limit mobility of people like Roma, and amidst increasing wealth and health inequalities.
"During the Fellowship, I will continue with my dissemination strategies but in addition to disseminating my findings for academic audiences, I will focus more decisively on strengthening my links with relevant public and third-sector organisation, including Roma organisations, and disseminating my findings to non-academic audiences.
"By providing recommendations to policy-makers and practitioners, as well as working with Roma communities, the Fellowship has the potential to foster community cohesion and contribute to better community relationships across towns and cities in the regional as well as on a national level" says Dr Dolezalova.