Northern Notes blog: The Virus Diaries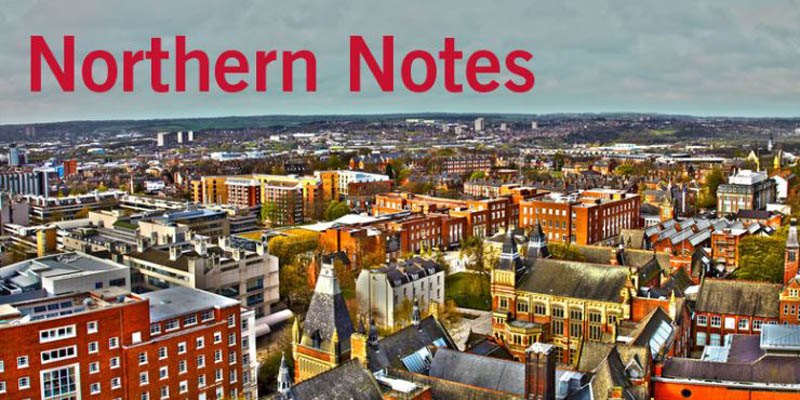 Current Northern Notes Blog Chief Editor, Dr Tzanelli, shares news on the launching of a new series of posts on the social, cultural, economic and political impact of COVID-19.
Aiming to popularise critical sociology, 'The Virus Diaries' will form a record of events related to the spread of virus and its societal implications and will be written in a humorous or tragic style.
In the first instalment of 'The Virus Diaries: Chapter 1: Working from Home', Rodanthi mobilises science fiction to debate the intrusion of work into the domestic hearth in the context of 'Stay at Home' policies aiming to curtail the COVID-19's spread.