A century of sociology at Leeds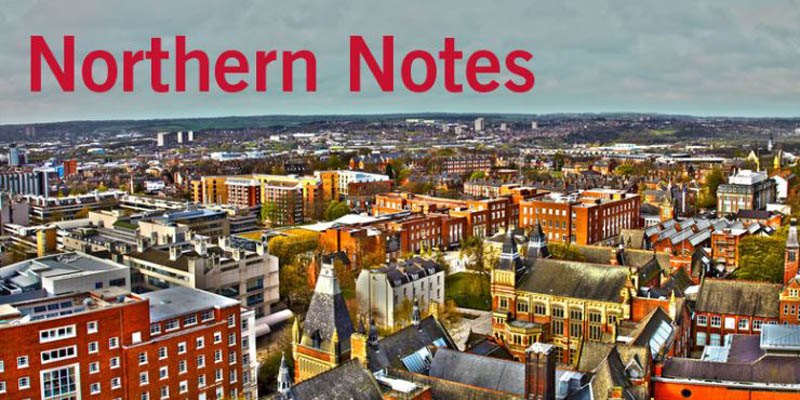 The history of sociology at Leeds is far deeper and more nuanced than is reflected in mainstream histories. A group of academics began researching the history of sociology at Leeds two years ago.
Paul Bagguley, Tom Campbell and Jack Palmer delved into the history and have written an article based on the findings of their recent research. On consulting the archive in the Brotherton library at Leeds they discovered more history than first thought, tracing sociology roots back to 1909.