"Slow Sociology: A Methodological and Political Argument, or Simply, What We Can Learn from Cricket"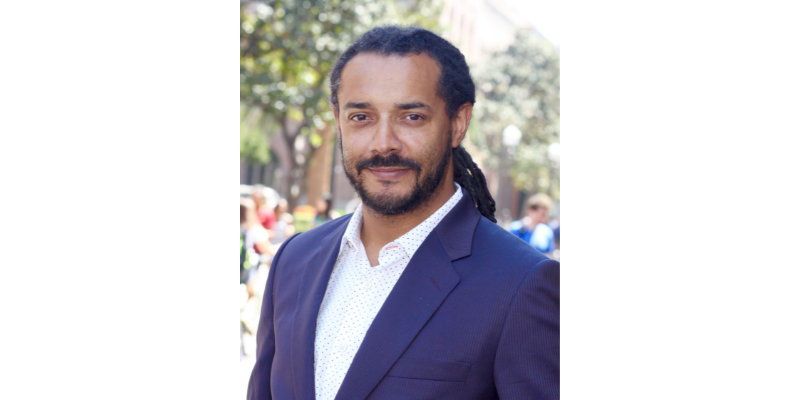 Date: Wednesday 4 October 2023, 12:30 – 13:45
Location: Social Sciences Building, seminar rooms 12.21 and 12.25
Cost: Free
Writer and Visiting Research Fellow Professor Ben Carrington presents this week's School Research Seminar.
We are delighted to welcome Professor Ben Carrington (University of Southern California, and Visiting Fellow in the School of Media and Communication at the University of Leeds) to present the School Research Seminar.
In the 21st century, in a world where economic 'productivity' is the measure of the individual, where only what is 'useful' is valued, cricket's justification is that it has no justification. It is a sublime exception, an oasis of the useless and the unproductive.
In Professor Ben Carrington's talk, he makes a case for rethinking the temporality of sociological research by drawing upon a fieldwork project that has spanned nearly three decades. He considers issues related to time in the context of the material conditions of ethnographic production within the academy. This argument is developed by discussing sport, an important dimension of everyday life that is itself delimited by time boundaries. In particular, the talk analyses the quintessentially English game of cricket, which, during the twentieth century, came to embody post/colonial nationalist aspirations throughout much of South Asia and the English-speaking Caribbean.
Understanding the temporality of cricket and reading the affective and material texture of the game in the post/colonial moment, offers useful insights into the craft of ethnography. More broadly, he argues that reclaiming slowness as a virtue is a way to (re)think and go beyond current neoliberal conditions at play within the academy, towards what we might term "slow sociology".
Registration: All are welcome. This is a free event, no registration required.
Speaker biography: Professor Ben Carrington is a writer and academic, widely regarded as one the world's leading authorities on the sociology of race, sport, politics and popular culture. He is an Associate Professor of Sociology and Journalism in the Annenberg School for Communication and Journalism at the University of Southern California and, for 2023–24, a Visiting Research Fellow in the School of Media and Communication at the University of Leeds. Prior to joining USC, Professor Carrington taught in the Department of Sociology at the University of Texas at Austin, and before that he worked at the University of Brighton. In addition to his scholarly publications, Professor Carrington has written op-eds for publications such as the Guardian, the Washington Post and the Huffington Post. Professor Carrington also wrote and presented a documentary on the public intellectual Stuart Hall for US public radio.