Over 70 years of the School of Sociology and Social Policy
When joining the school of Sociology and Social Policy, you become part of a thriving, international community which is renowned for its leading research and exceptional teaching.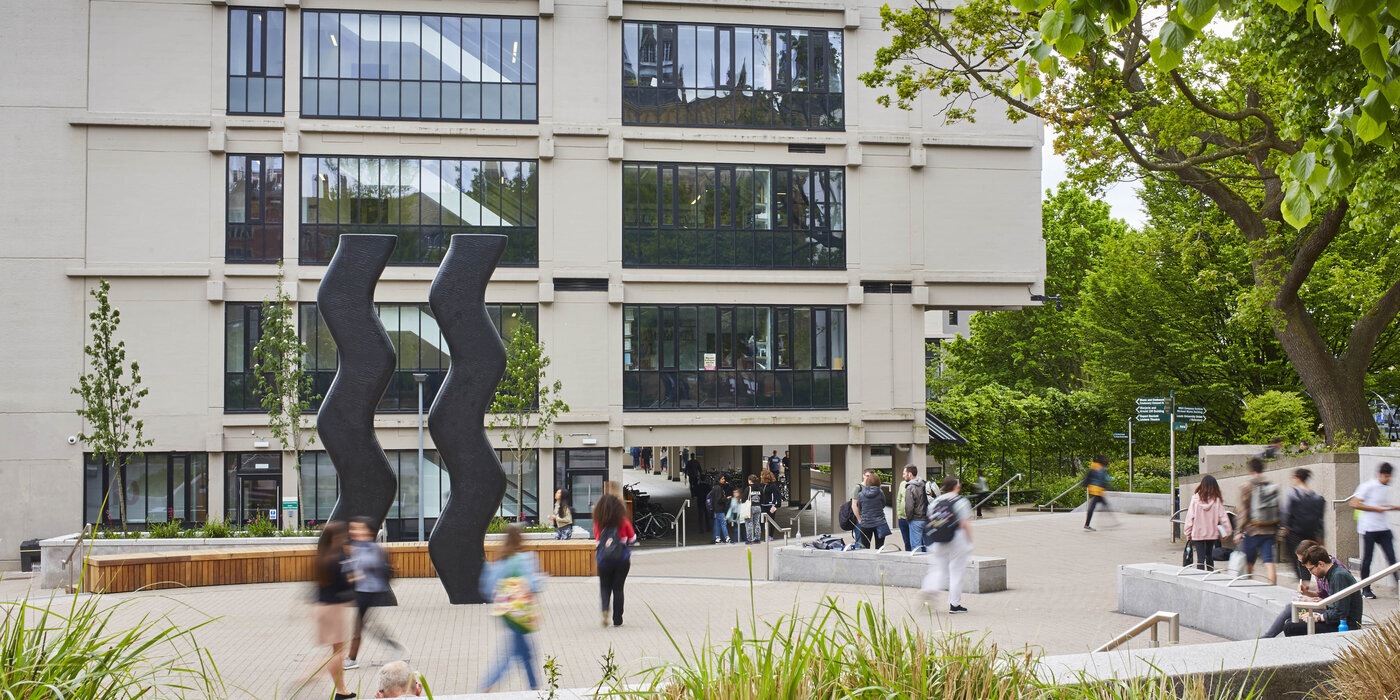 School of Sociology and Social Policy - Timeline
Our history
Our global reputation for progressive study in social science is built upon a legacy of notable alumni, landmark research and world-changing innovation across the disciplines of sociology and social policy.
Explore our timeline which traces the School's 70-year history from 1946 to the present day.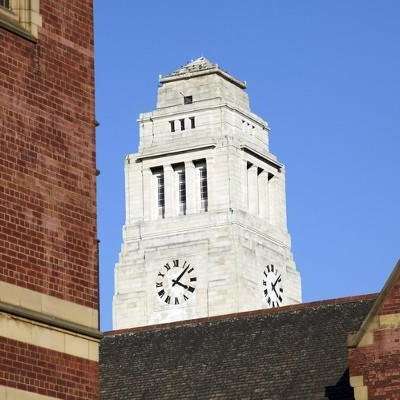 1946
The School of Social Studies is founded, following four decades of established social science teaching and research at the University of Leeds.
1948
Ferando Henriques is appointed as lecturer of Social Anthropology. He is one of the first black social scientists to be elected in a British university.
197X?
Reflecting the rapid growth of social science research, the School expands to encompass Sociology and Public Administration.
1972
Zygmunt Bauman, one of the 20th century's most influential sociologists, begins research in the school.
He is later awarded the European Amalfi Prize for Sociology (1992), the Theodor W Adorno Award (1998) and the Prince of Asturias Award (2010).
More

on 1972
198X
Fiona Williams OBE publishes [name], a leading investigation into the impact of [subject].
Tony Coxon completes PhD in [field]. He will later become principal investigator of Project SIGMA, a major HIV/Aids investigation informing government and World Health Organisation policy.
1990
The Disability Research Unit is established for the United Kingdom Disabled People's Council (formally the British Council of Disabled People). Initial research focuses on institutional discrimination, building a case for anti-discriminatory legislation in Britain.
More

on 1990
1998
The Centre of Ethnicity and Racism Studies (CERS) is founded with the purpose of building interdisciplinary and regional collaboration whilst establishing new research partnerships.
More

on 1998
2014
The Social Sciences Building undergoes an extensive £8.5m refurbishment, offering exceptional learning facilities including cutting-edge IT suites.
More

on 2014
2016
Sociology in Action launches Beyond the University, linking students with local organisations to support social reform through collaborative research projects.