Northern Notes: 'Critical Pioneers' series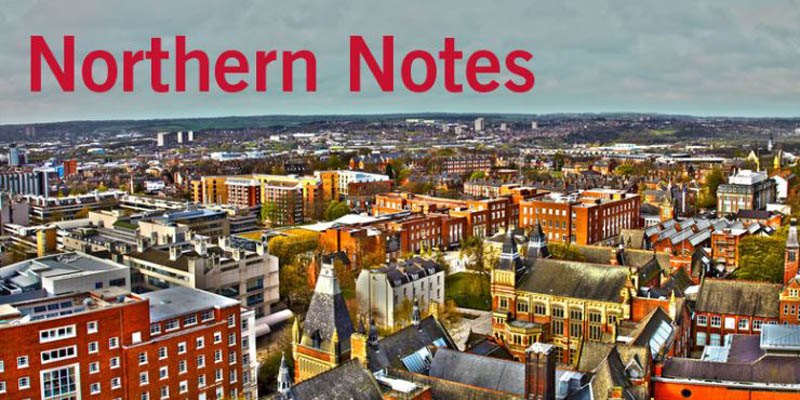 During June and July 2021, the Northern Notes Blog published several posts as part of the 'Critical Pioneers' series. The series encouraged cross and trans-disciplinary dialogue in tourism analysis.
International scholars, who have published an outstanding book or a collection of academic papers in the field of tourism mobilities and critical tourism analysis, were invited to share their perspective.
Interviewed scholar: Maximiliano E. Korstanje, Associate Professor, Department of Economics, University of Palermo, Buenos Aires, Argentina
Theme of interview: The Mobilities Paradox: A Critical Analysis, New York: Edward Elgar, 2018.
Interviewed scholar: Matilde Córdoba Azcárate, Assistant Professor, Department of Communication, University of California, San Diego
Theme of interview: Stuck with Tourism: Space, Power, and Labor in Contemporary Yucatán, Oakland, CA: University of California Press, 2020.
Interviewed scholar: Jennie Germann Molz, Professor of Sociology, Department of Sociology and Anthropology, College of the Holy Cross, MA, USA
Theme of interview: The World Is Our Classroom: Extreme Parenting and the Rise of Worldschooling, New York: NYU Press, 2021.
Interviewed scholars: Dr Vassilis Ziakas, Independent Scholar and Consultant and Professor Marie Christine Lundberg, The Faculty of Social Sciences, Norwegian Hotel Academy, University of Stavanger
Theme of interview: Dr Ziakas and Professor Lundberg investigate how the convergence of sport and cinema enhances the socio-cultural dynamics and means of symbolic action shaping a free-diving event held on the Greek island of Amorgos that commemorates the Luc Besson's film, Big Blue (1988), shot for the most part on this island.
Interviewed scholar: Dominic Lapointe, Professeur Titulaire, Département d'études urbaines et touristiques, UQAM
Theme of interview: 'Capitalism, tourism mobilities and place/space theory'
Interviewed scholar: Thiago Allis, Assistant Professor in Leisure and Tourism, School of Arts, Sciences and Humanities (EACH-USP), University of São Paulo
Theme of interview: Tourism, cities and justice