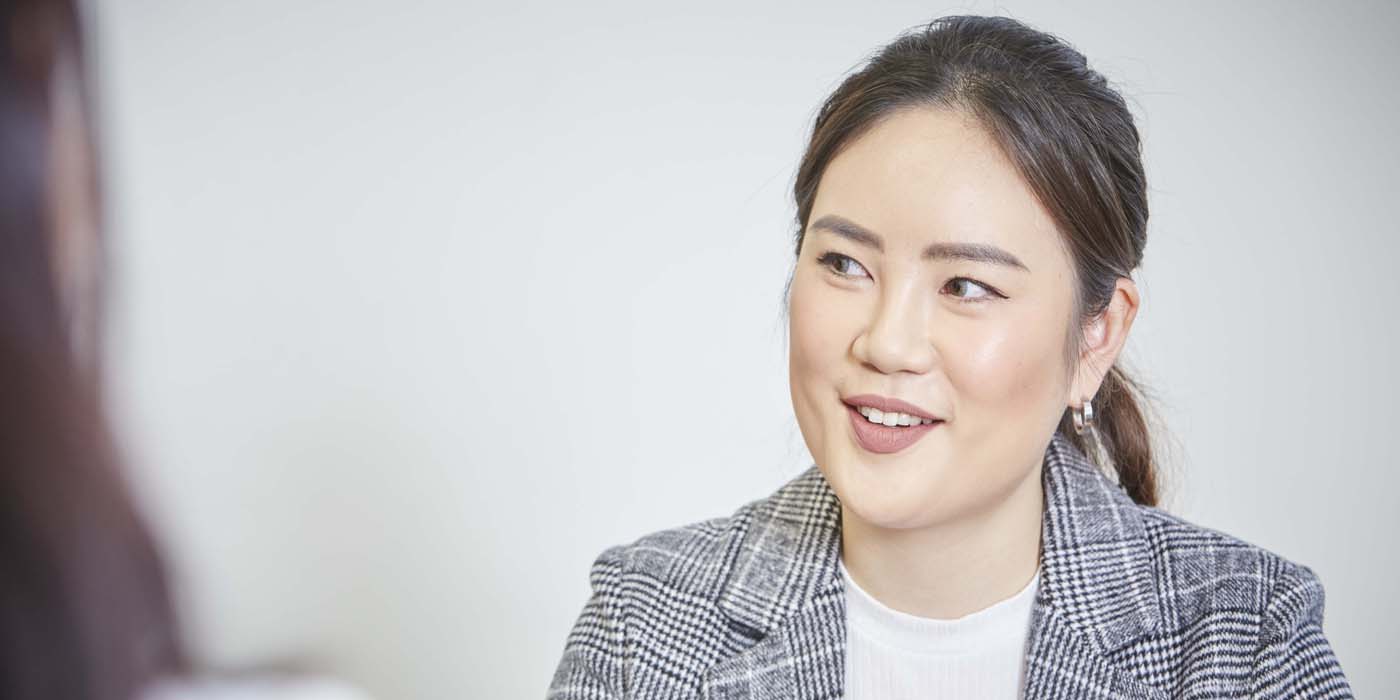 Your research degree journey starts before you submit your application. If you're interested in applying for a PhD or MA by Research, you will need to follow the steps below:
Confirm you meet the entry requirements
Before you begin the application process, we recommend that you make sure you meet the entry requirements for a research degree in the School of Sociology and Social Policy.
Identify your research area
You may also wish to make sure your research interests are well aligned with the school and the interests of our current academic staff. We recommend you:
find out more about the research and expertise in our school
identify the areas you could make a contribution to
explore the profiles of our academic staff
identify staff whose research interests align with your own
While we cannot guarantee the person or persons you identified will be assigned to you as your supervisor, we encourage you to let us know if you have identified somebody you think would be a good fit.
Write your research proposal
You will need to prepare an outline of your proposed research. Read our guidance on writing your research proposal.
Make your application
Once you've written your research proposal, you can make your application online.
You'll need to supply:
your research proposal
a copy of your degree certificates and transcripts
a copy of your English Language test results (if applicable)
two references
Applications should be made at least three months prior to your intended start date. Our start dates are 1st February and 1st October.
If you have any queries on applying please contact postgraduate research admissions:
Tel: +44 (0)113 343 8056
Email: applypgr.socialsciences@leeds.ac.uk