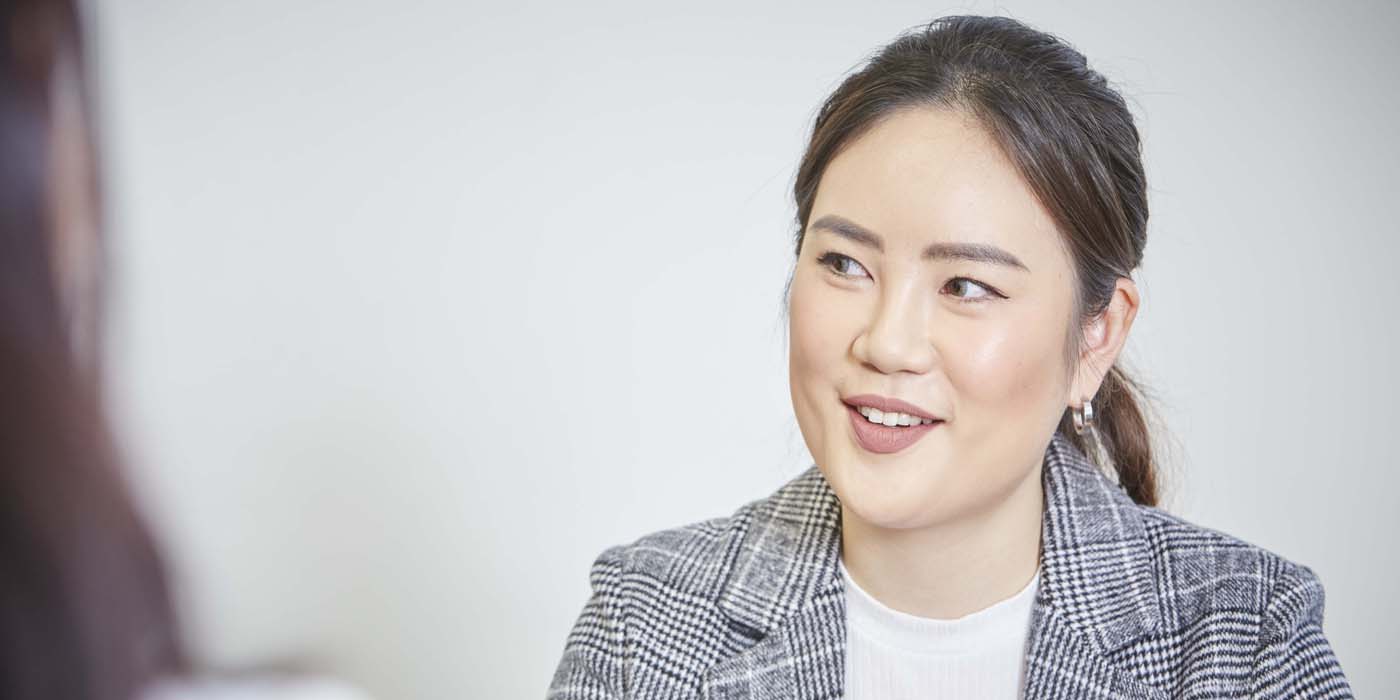 You can apply for a postgraduate research degree at any point during the year, however we recommend applying before mid-June if you wish to commence your studies in October.
In order to apply you will need to produce a draft outline of your proposed research, using the following headings:
title/topic
research questions and focus
background to the proposal
research methods to be used
timetable
short bibliography.
Supporting documents
Alongside the draft outline of your proposed research, you will also need to provide the following supporting documents to apply:
two references
a copy of your degree certificate, or equivalent
a transcript of your degree results
a copy of your IELTS/TOEFL results (if applicable).
References
You will need to contact your two referees yourself, asking them to provide information in regards to:
your character
your academic record. If your referees are from your university this information should include your overall degree grade and performance in individual subjects.
their assessment of your suitability for the relevant postgraduate degree scheme.
Guidance on references
We need at least two academic references for a research degree application to make a decision and it is in your own interests to ensure that your referees are able and willing to return the form promptly to us, particularly if you have applied late in the year. At least one reference must be from the academic institution which you are currently attending, or have most recently attended.
references must not be written by fellow students, family members or friends
if you have graduated more than five years ago we will accept one work-based reference
if you have graduated more than ten years ago we will accept two work-based references
work references should be written by someone more senior to yourself in the organisation where you work
the reference should either be written on letter headed paper or on the University of Leeds reference form
references should be e-mailed to us directly to pgrssp@leeds.ac.uk by your referees.
How we review your application
Our admissions team will review your proposed research and make a decision based on:
your research proposal
the potential fit between your topic and our expertise
supervisors' interest in being involved
referees' reports
degree results
schools resources
and wherever possible, an interview.
Queries
If you have any queries on applying please contact postgraduate research admissions:
Email: pgrssp@leeds.ac.uk
Tel: +44 (0)113 343 8056