Can crowdfunding provide alternative financing for the public sector?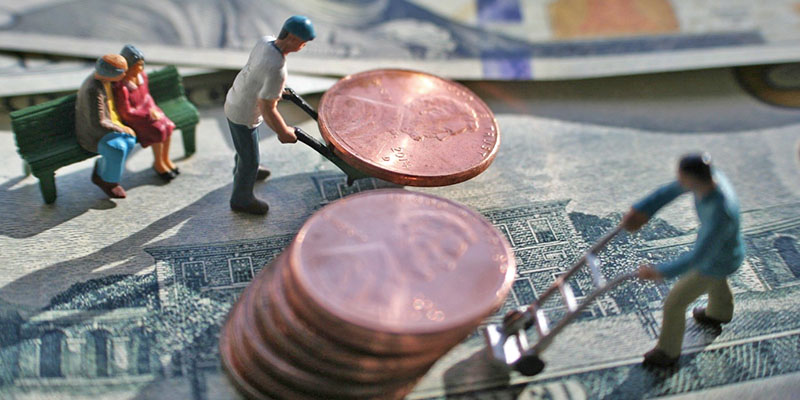 The Bauman Institute at the School of Sociology and Social Policy has launched a project to assess crowdfunding as a method of alternative financing for public sector bodies.
Financing for Society: Crowdfunding Public Infrastructure Projects, which includes a 'pilot fund' provided by UK Government, is led by Bauman Institute founder Dr Mark Davis, who will be looking at where and how crowdfunding can work best, for which infrastructure projects, and how it benefits the local community – ie by allowing individuals to invest their money in line with their values, and to have a real stake in their local community.
Through the pilot fund and associated social research, Financing for Society will explore the feasibility of crowdfunding as a means of raising finance, assessing the mechanisms that can help to ensure the delivery of the most socially-beneficial outcomes, as well as identifying some of the barriers to developing crowdfunding in the public sector.
Financing for Society will run from January to August 2018, with the pilot fund closing on 30 March 2018.