Professor Adrian Favell elected as British Academy Fellow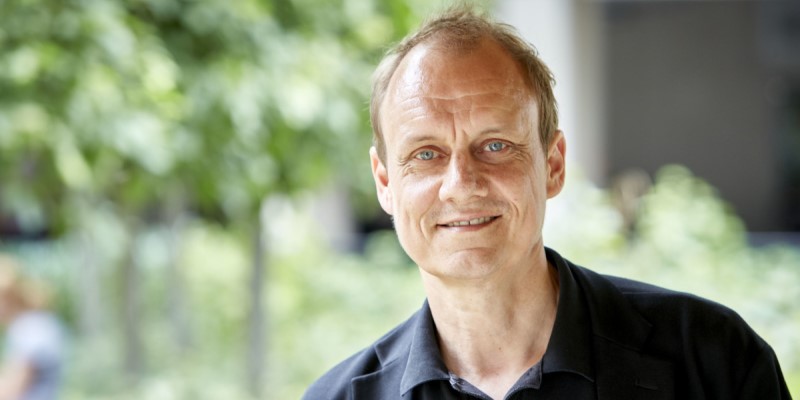 We are delighted to announce Professor Adrian Favell, Chair in Sociology and Social Theory, has been elected as British Academy Fellow along with three other academics at the University.
The British Academy is a Fellowship of over 1,400 leading minds in humanities and social sciences from the UK and overseas, a funding body for national and international research, and a forum for debate and engagement. 
This year, Leeds has the highest number of new Fellows outside the 'golden triangle' of London, Oxford and Cambridge.