Northern Notes Blog: Spring round-up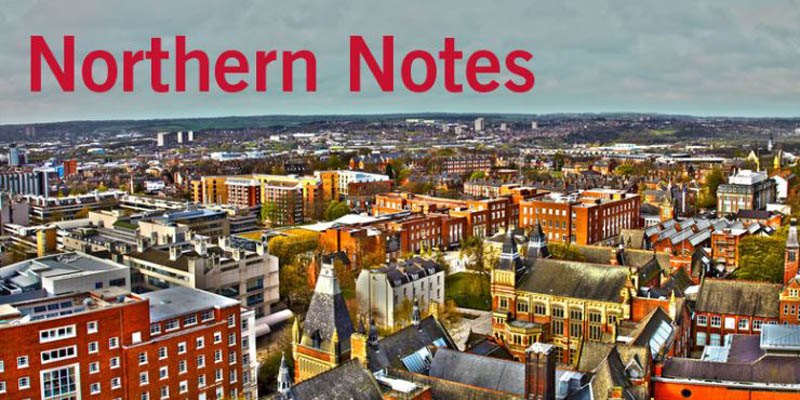 Take a look at the Northern Notes articles from March, April and May.
Dr Ipek Demir, Associate Professor in Sociology and Social Policy and Director of the Centre for Ethnicity and Racism, analyses the UK government's report on racial disparities in Britain, in the article 'What is the Race Disparity Unity's 2021 Race Report really aimed at?'.
In the piece entitled 'COVID-19 and our (complicated) relationship with tech', a School of Sociology and Social Policy MA graduate, explores how the recent pandemic has further complicated our relationship with technology.
Dr James Dickens, Professor of Arab in the Department of Arabic, Islamic and Middle Eastern Studies (AIMES) at the University of Leeds, explores the cultural evolution of the ongoing revolutionary movement in Sudan in 'Songs, Chants and Poems of the Sudanese Revolution'.
In the article entitled 'Housing, Home and Green Spaces', Postgraduate Researcher in the School of Sociology and Social Policy, Leanna Fairfax, explores how COVID-19 urges the importance of interdisciplinary research on housing to help tackle health inequalities.