Roger Slee appointed Diamond Jubilee Chair in Disability and Inclusion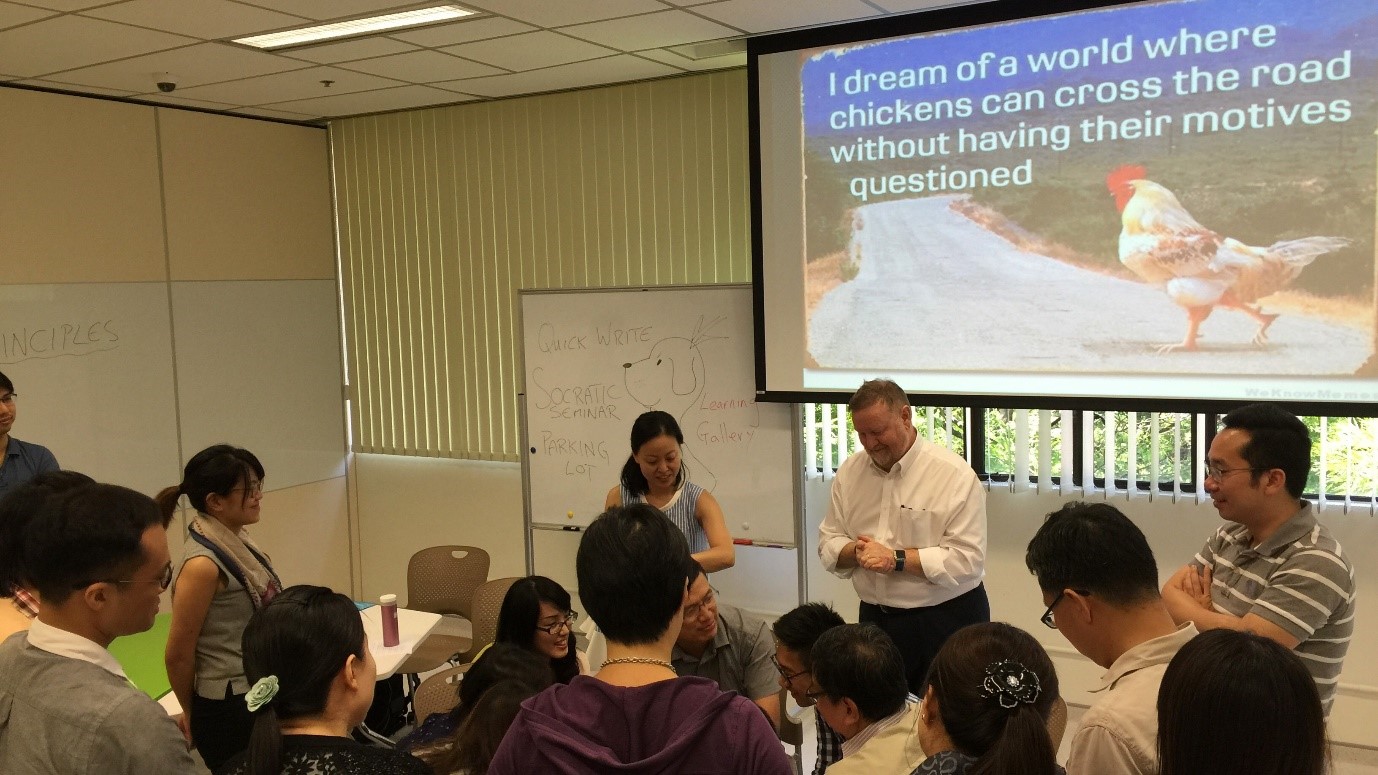 We are delighted to announce that Roger Slee has joined the School of Sociology and Social Policy as the first of our Diamond Jubilee Professors.
Professor Slee has previously held positions as Deputy Director-General of Education Queensland, Australia; Dean of Education at the University of London (Goldsmiths) and at the University of Western Australia and McGill University (Canada).
He has advised governments, acted as consultant on or led major projects in countries including: Australia, Canada, England, Ethiopia, Greece, India, Iraq, Kosovo, Montenegro, New Zealand and Singapore.
For many years he was the elected Chair of the Board of Directors of Children and Young People with Disabilities, Australia; a leading NGO representing young disabled people aged 0-25.
In his work he challenges educators and policy-makers to recognise and dismantle exclusions that are the foundation for the oppression of 'vulnerable' individuals and cohorts. He delves deep into the architecture of modern-day education, providing a robust critique of the culture of ableism and ethic of competitive individualism therein. His writings draw upon music, sociological and art theory, on his real-life observations and global experience, contemporary education policy and practice to present an argument for education that models the kind of world we want children and young people to live in – a world of authentic and inclusive, rather than divided communities.
Professor Slee is the founding editor of the International Journal of Inclusive Education (Taylor & Francis) and Journal of Disability Studies in Education (Brill). He is also the Editor of a major book series for BRILL on 'Studies in Inclusive Education'. Drawing upon the work of international researchers, this series demonstrates the ways in which students, according to gender, race, language, sexuality, disability, socio-economic status and geographic isolation, are marginalized within and failed by educational systems. The series considers exclusion and inclusion across all sectors of education: early years, elementary and secondary schooling and higher education.
He brings to the School his wide-ranging expertise in inclusivity, disability equality advocacy, academic and intellectual leadership. We look forward to him joining our community and contributing to a range of exciting activities that we are planning for our Diamond Jubilee year and beyond.