Northern Notes Blog: December round-up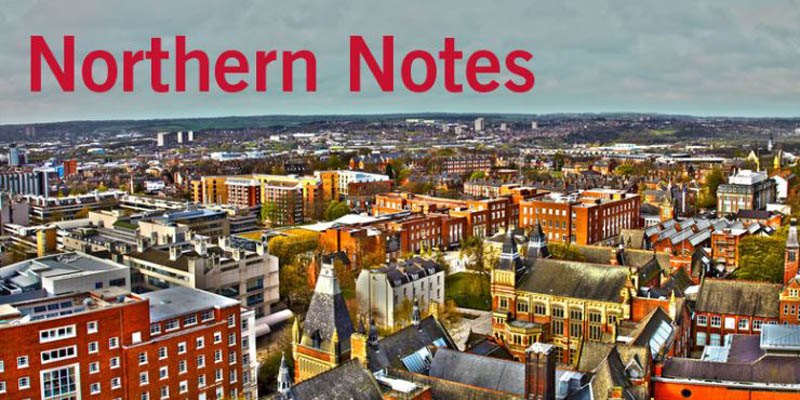 Take a look at the recent Northern Notes articles from this month.
Dr Magdalena Muszel and Dr Grzegorz Piotrowski, from the Zatoka Foundation and Institute of Sociology at the University of Gdańsk, explore the historical context and structural changes of Polish society associated with the pro-choice protests. They also discuss how the current protests differ from previous years and how they have spread across the country amid a global pandemic in the article 'Understanding Pro-choice Protests in Poland'.
In a second article by Dr Magdalena Muszel and Dr Grzegorz Piotrowski, 'The New Repertoire of Womens' Protests in Poland #thisiswar #tojestwojna' they discuss how the societal impacts are helping shape the womens' protests.
Dr Paul Bagguley, School of Sociology and Social Policy at the University of Leeds, writes about how the Covid-19 crisis and its impact on ethnic minorities in the UK has brought to the surface the use of the acronym BAME, and discusses the implications of the term in the article "The Trouble with BAME".