Northern Notes blog: Tourism and the war against a virus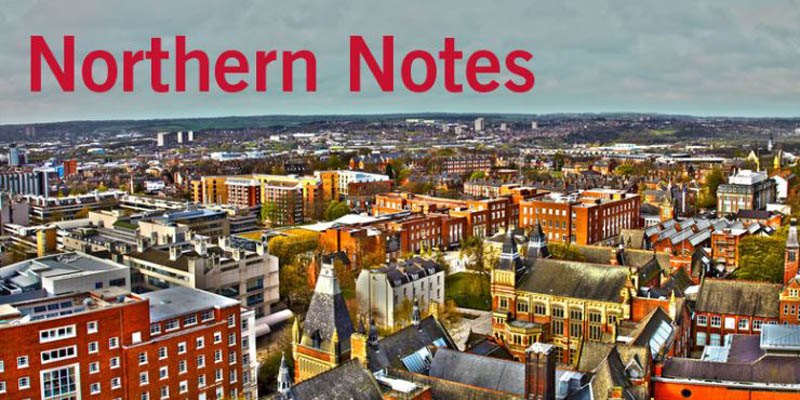 In a recent Northern Notes blog post Professor Korstanje discusses how Coronavirus has impacted social mobilities.
Professor Korstanje explores the political biographies of mobilities such as tourism, stressing their entanglement in cultures of imperialism and war to date.
The article is also written in Spanish.