Northern Notes new blog post: Feminist theory workshop in North Carolina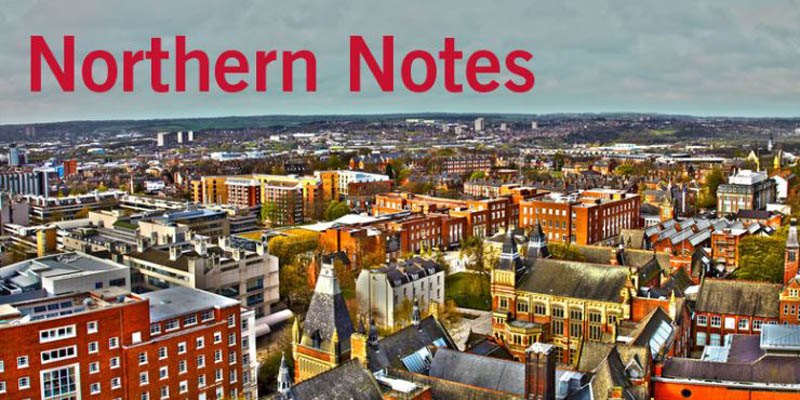 A new blog post on Northern Notes explores the 13th annual feminist theory workshop at Duke University, North Carolina.
The post has been written by Jessica Wild, a third year ESRC funded PhD candidate in the School of Sociology and Social Policy at Leeds. She has a BA in English Literature and Philosophy from the University of Sheffield, and a Masters in Gender Studies with Research Methods from the University of Leeds. Her doctoral research explores how domestic abuse prevention and early intervention might be improved and diversified to reduce prevalence rates, particularly considering the current climate of austerity and UK government welfare reform. This includes interrogating men's participation in men's anti-violence against women work. Jessica's work engages with feminist and participatory epistemological and methodological frameworks and foregrounds the perspectives and voices of women victim-survivors of domestic abuse.
Jessica says: "The workshop took place at what is a critical sociological and cultural moment for feminist academia and social justice activism… It allowed for an interrogation of the new demands placed upon feminist scholars posed by changes in globalisation, the question of species, bioethics, environmental devastation, and the ever-changing arenas of the scope of sexuality and difference."
She discusses the importance of work in this field, and shares her experiences from the conference, attended by 250 people. The blog discusses the four keynote sessions, covering a wide range of topics:
the ecologies of meaning vested in mud and the constitutive presence of swamps to racial practices and formations in America (Professor C Riley Snorton);
sex positivity in an age of #metoo (Professor Lauren Berlant);
the colonisation of indigenous peoples' sexuality and the imposition of heteronormative understandings of love and relationships (Professor Kim Tallbear);
and care and the value of love (Professor Jocelyn Olcott (speaking in place of Professor Anne Anlin Cheng)