New Northern Notes blog launched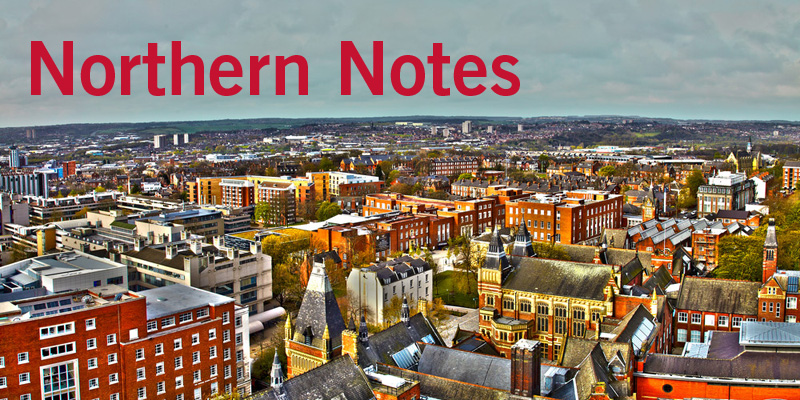 We are delighted to announce the launch of our new blog, Northern Notes.
Northern Notes will be your one-stop destination for learning more about the ground-breaking teaching and research that is happening in and around our community here in Leeds. You are all invited to share in this new forum for global conversations about local challenges.
The Editorial Board comprises four academics from the School of Sociology and Social Policy: Dr Roxana Barbalescu, Dr Sarah Marusek, Dr Rodanthi Tzanelli and Dr Abel Ugba.
Head of School, Professor S. Sayyid, says: "Northern Notes is an exciting new northern hub with a global reach for social sciences academics, researchers, students and enthusiasts to share research and analysis. We invite all our new readers to get involved and create content relevant for our local and global audiences."
In addition to a collective welcome piece from the Editorial Board, the blog launches with two posts:
A short post in the Resources section signposts to an illustrated review of The Tourist Gaze.
Northern Notes will publish two posts per month, generally on the second and last Tuesday of the month. For announcements of new posts, check back on our news page and follow #NorthernNotesBlog on Twitter.
Submissions from all colleagues, researchers and students are encouraged - within the school and around the world! Please email a member of the Editorial Board for a copy of the contributor guidelines.