Financing for Society report launches today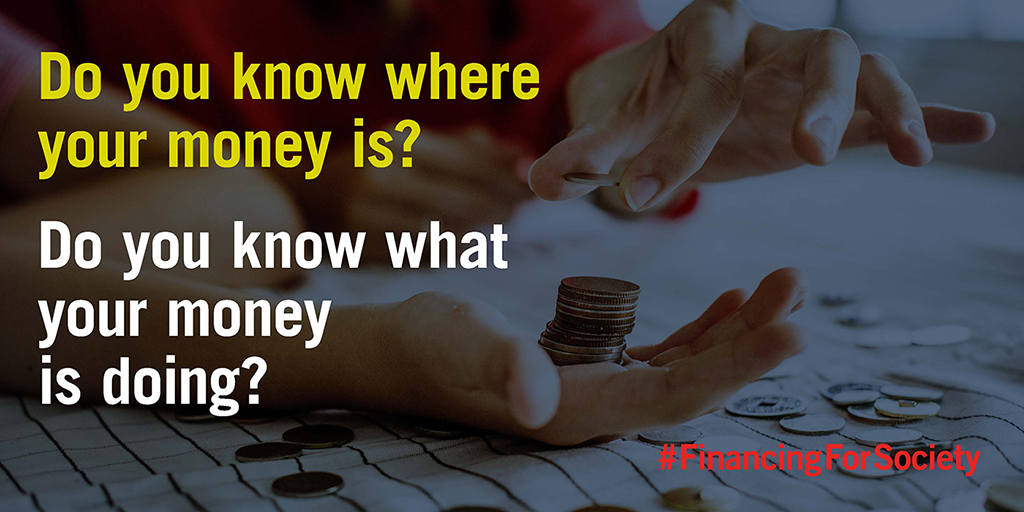 Academics in the School of Sociology and Social Policy have today launched a report detailing the findings of a recent research project looking into a new model of finance for public organisations.
The project, Financing for Society: Assessing the Suitability of Crowdfunding for the Public Sector was led by Dr Mark Davis, Associate Professor of Sociology and founder of The Bauman Institute, and ultimately assessed the suitability of investment-based crowdfunding as an alternative form of finance for raising capital within the public sector whilst building new networks of trust with local communities.
The research was supported by a pilot fund from UK Government and enabled the team at Leeds to work with six public sector case studies.
The landmark project report, co-authored by Dr Laura Cartwright, Research Fellow in the School of Sociology and Social Policy, launches today ahead of a crowdfunding workshop aimed at local authority employees, which will take place in June 2019.
To read the full report, visit The Bauman Institute website.
If you would like to learn more about the research, you can also follow #FinancingforSociety on social media and contact the research team at the University of Leeds, Abundance Investment or Local Partnerships for more information:
Dr Mark Davis: m.e.davis@leeds.ac.uk
Karl Harder: karl@abundanceinvestment.com
Rosie Pearson: rosie.pearson@local.gov.uk